Here are a few favorite easy pumpkin Ideas to make and enjoy this month and next!
There's a simple reason everyone loves October! It's because of pumpkins! We love seeing them at the farm stands and the warm flavors of pumpkin spice for sweet and savory recipes!
In case you missed them, I've rounded up a few favorite pumpkin DIY posts and pumpkin recipes! I hope you have a great week with at least one pumpkin spice latte!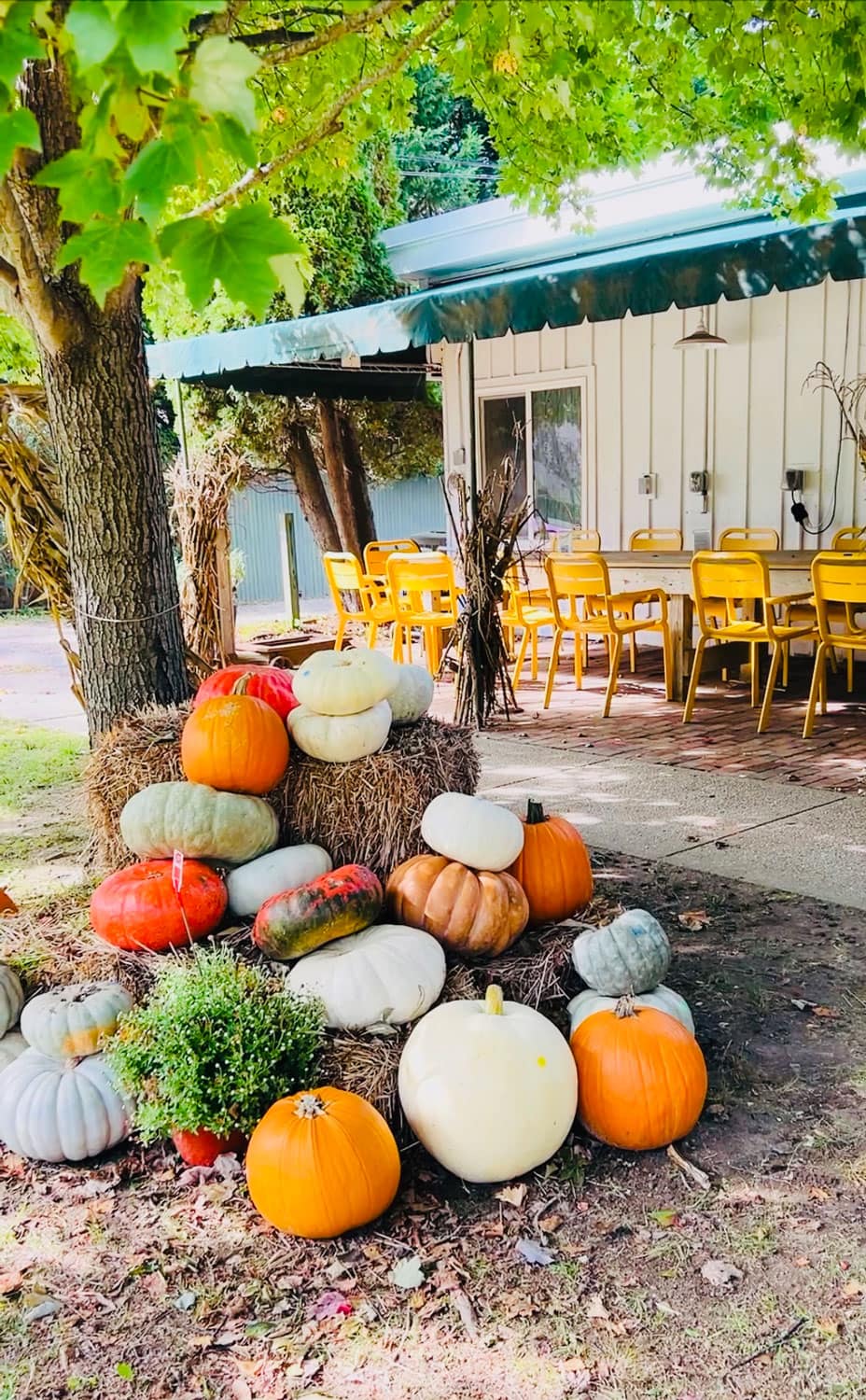 The above photos were taken yesterday at Amber Waves Farm Stand in Amagansett, New York. There are so many beautiful farm stands sprinkled all through the back roads of the Hamptons! Read more about Fall in The Hamptons right here!