I wonder if we took a poll, how many would say their favorite season is fall? There's so much to love about the fall from the colors to the cozyness of cooking, baking and being home more. I think that's why we all rush out to buy mums and pumpkins so early. We just can't wait for it!
Here's a few of my favorite fall posts that includes a little porch refresh, tables inspired by the season and a little travel too!
Create a Beautiful Fall Table Using What You Have
Create a beautiful fall table using what you have and try it before Thanksgiving. I think creating a table using what we already own is both meaningful and creative. Not to mention thrifty!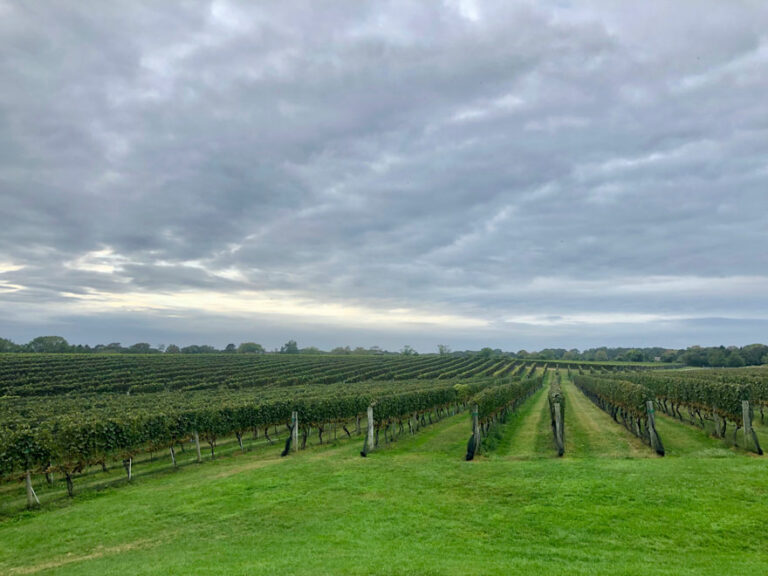 6 Things to do in the Fall in the Hamptons
Fall is the perfect time to visit The Hamptons. It's technically off-season, but there's plenty to do and experience during autumn. We did a day trip and managed to take in some culture, local seafood, several farm stands, a vineyard, and a couple of beach walks. If you're anywhere near The Hamptons, I highly recommend it!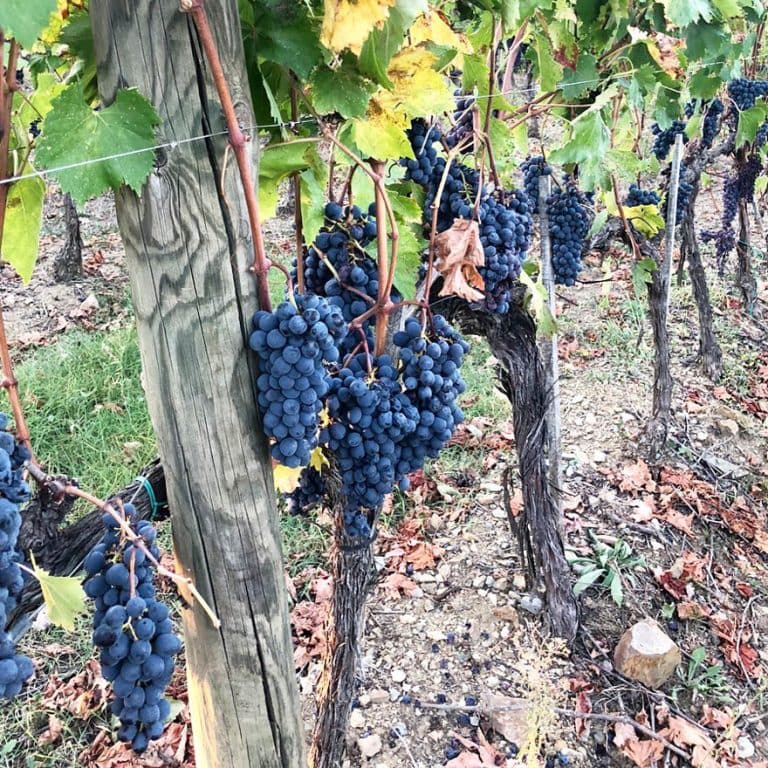 A visit to Tuscany in the fall inspired colors in our new (old) home!
When we unexpectedly sold our house, we had about six weeks where we would need to live temporarily before our new home was ready. We had renters for the last two years, and the timing was close but not perfect. So we went to Tuscany!
Tips on creating a beautiful cozy home for fall both inside and out!
Tips on creating a beautiful cozy home for fall inside and out with my friend Terri Stewart. Terri is inviting us for a cozy home tour in Birmingham, Michigan.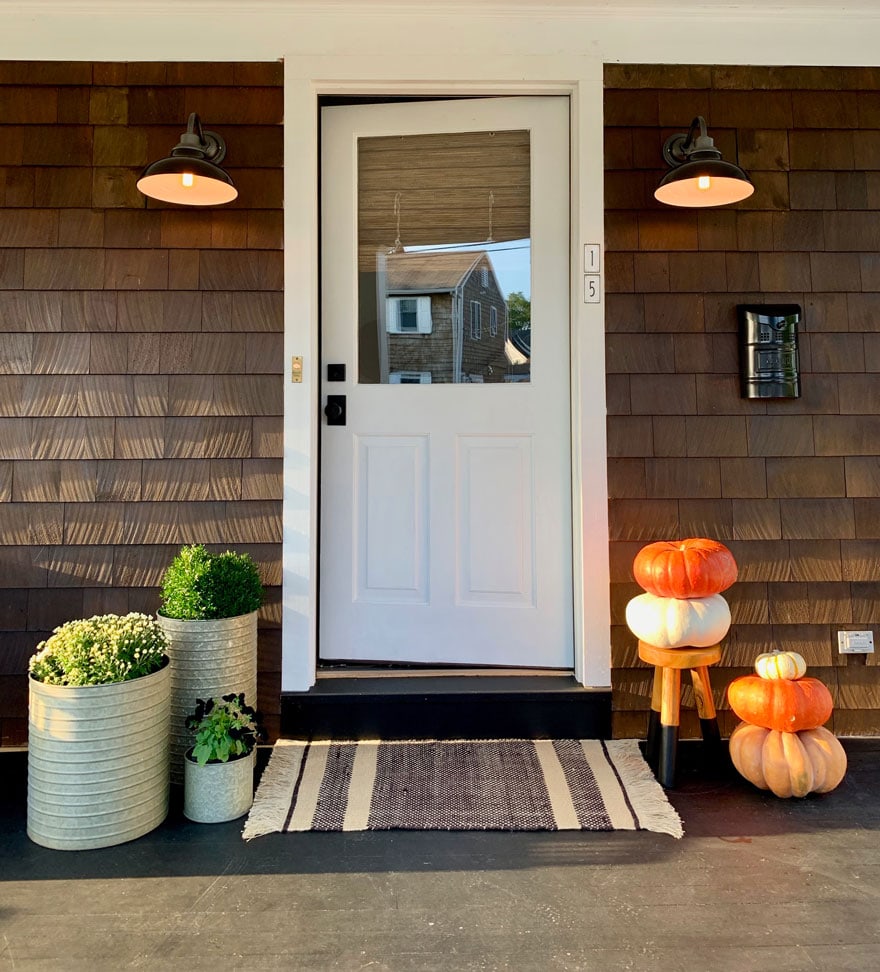 How to Decorate Your Porch for Fall
Refreshing the porch and outdoor spaces with a few fall plantings + an apple crisp using our mini Lodge Cast Iron Skillets.
6 Simple Ways to Transition Your Porch from Summer to Fall in No Time!
6 simple ways to transition your porch from summer to fall in no time and with very little money! Getting my porch and doors ready for the season is one of my favorite things, and fall is the season I love the most for this kind of decor. The colors, the pumpkins, and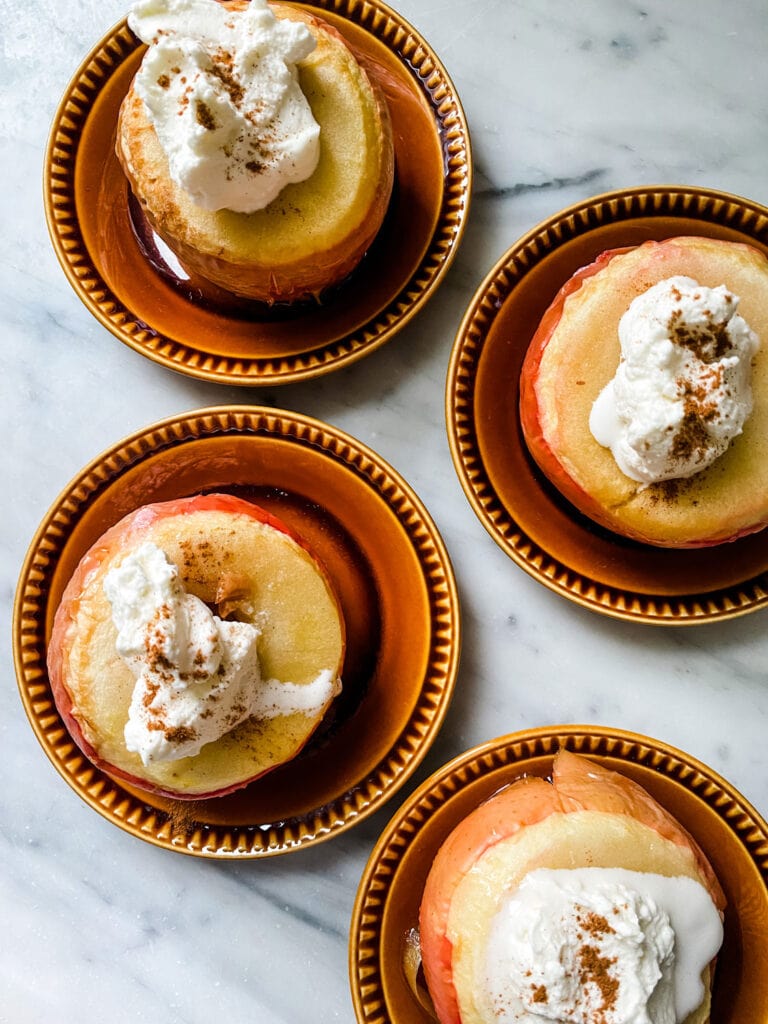 Make Baked apples for an easy fall dessert
Cinnamon Baked Apples are easy to make, and your house will smell amazing!