All my favorites from Serena & Lily are on sale with code HOME. Serena & Lily is one of my favorite design shops and they are having a sale! Everything is 20% off, so if you've had your eye on something, this is your chance!
I had the opportunity to work part-time at the Westport store for a few years when it first opened and now Serena & Lily 15 design shops! At the time it was only the third store. Serena & Lily just keeps getting better and better, but every one of my favorites is still available.
I just discovered this piece in Architectural Digest on the history of the house that Serena & Lily in Westport, CT calls home. It's a beautiful old house that was neglected and brought back to a bright a cheery place that seems made for the Serena & Lily brand!
What I love about this company is that they refresh the design continually, but they build on some of the basics. And by the looks of it, most of my purchases must have fallen into that category, and I'm okay with that! I love each piece as much today as the day I brought it home. From my hanging rattan chair on the porch (painted black) to the Camille pillows on my corner bench, and the ceramic pendants hanging in my kitchen…I would still choose each item today!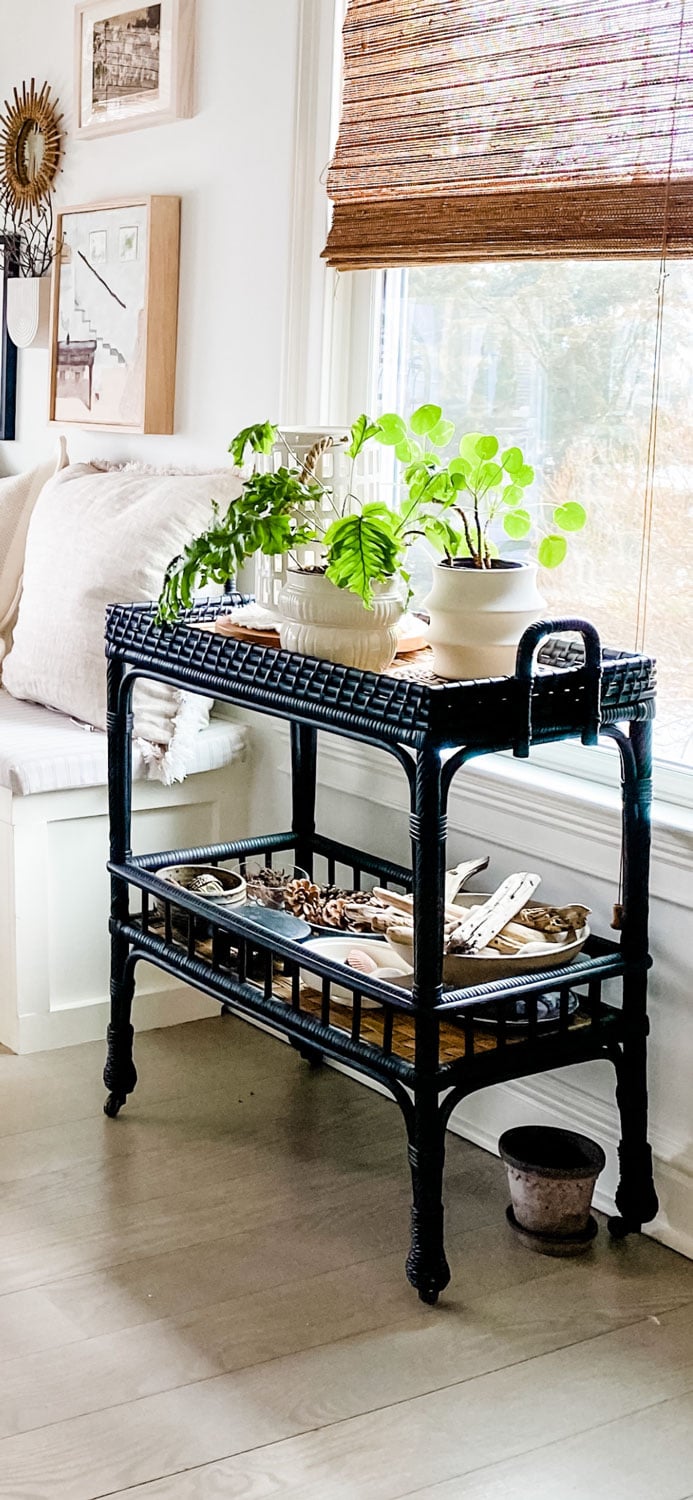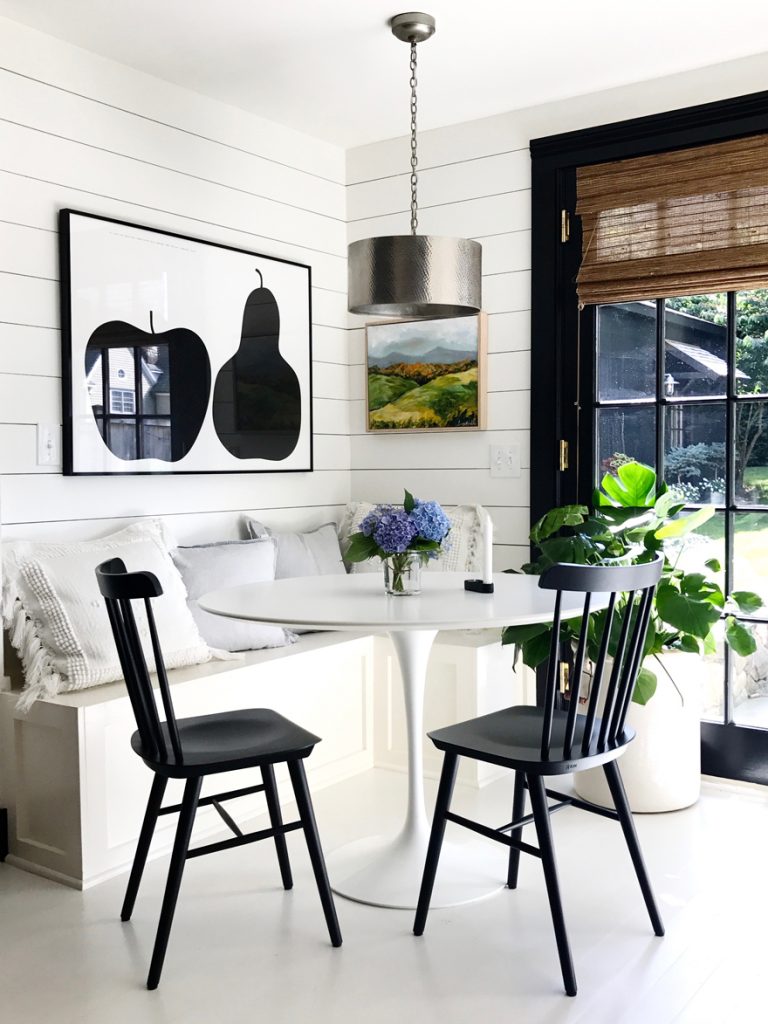 You can see more of our outdoor spaces here and here.
The dip-dyed stools are a must-have…we move them around the house and use them on the porch all summer.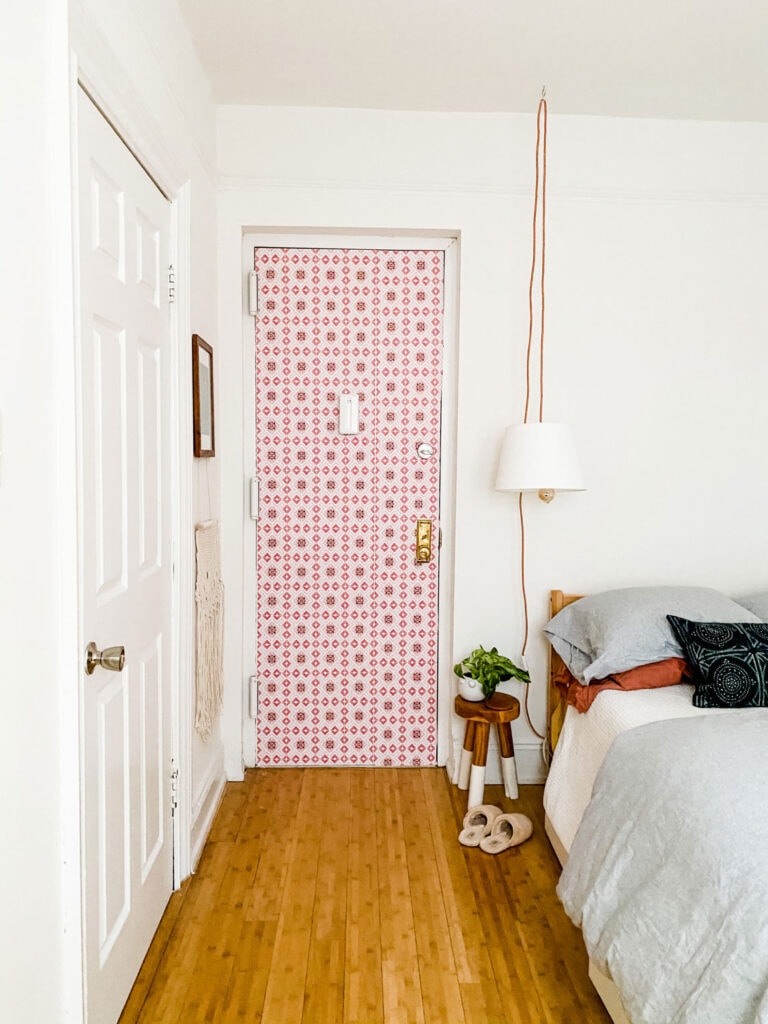 A few of my Serena & Lily favorites that I currently have in my home
Cooper Leather Stool // Everly Ceramic Pendant // Camille Pillows // Montecito Outdoor Pillows // Shore Bench // South Seas Side Cart // Avalis Chambray Pillow // Sebastapol Outdoor Stool // Tucker Chair // Brass Ring Lamp // Riviera Chair // La Jolla Baskets // Dip-dyed Cake stand
Shop the post