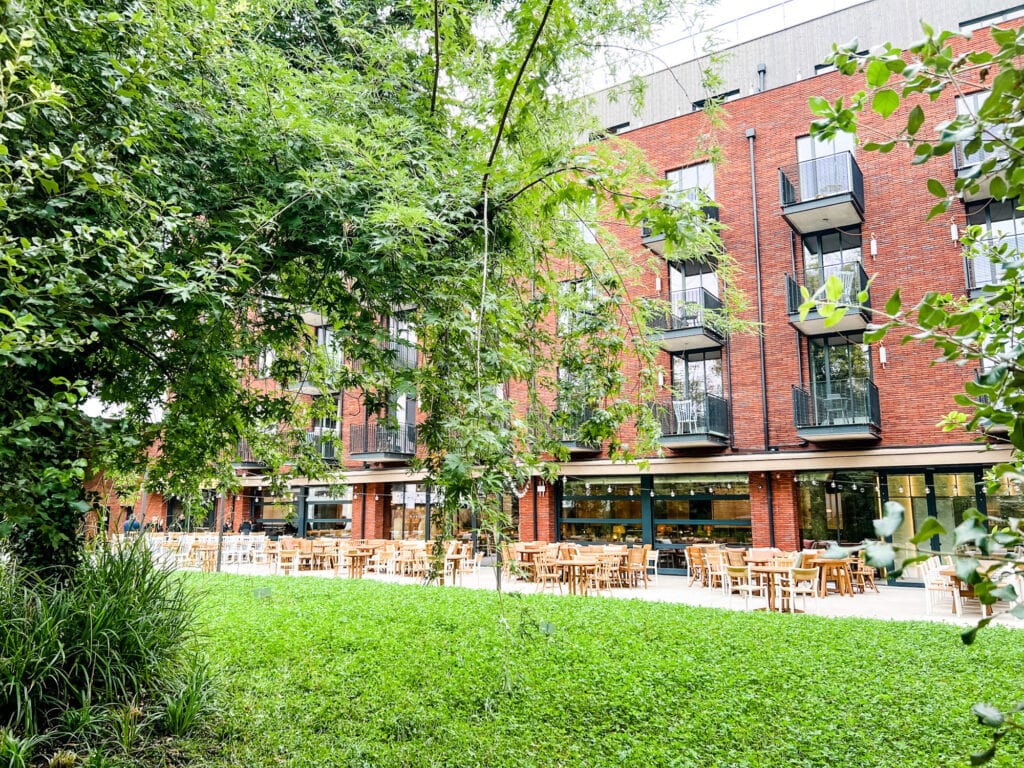 Here we are, another Sunday, and I'm back with this week's favorites, along with Mary Ann and Cindy. We are still traveling, and the very cool hotel in Paris, especially if you love design, has to be my number one favorite!
We found this hotel in your typical and then not-at-all-typical fashion. Allow me to explain. We've been in France for three weeks and arrived at our Airbnb in Paris to find the accommodations unsuitable! Yes, we are picky, but we are reasonable. Staying in a bed where the sheets have not been laundered is out of the question! So getting close to midnight, we started searching hotels in Paris for THAT night which was fast slipping into the next day fast.
It's All in the Details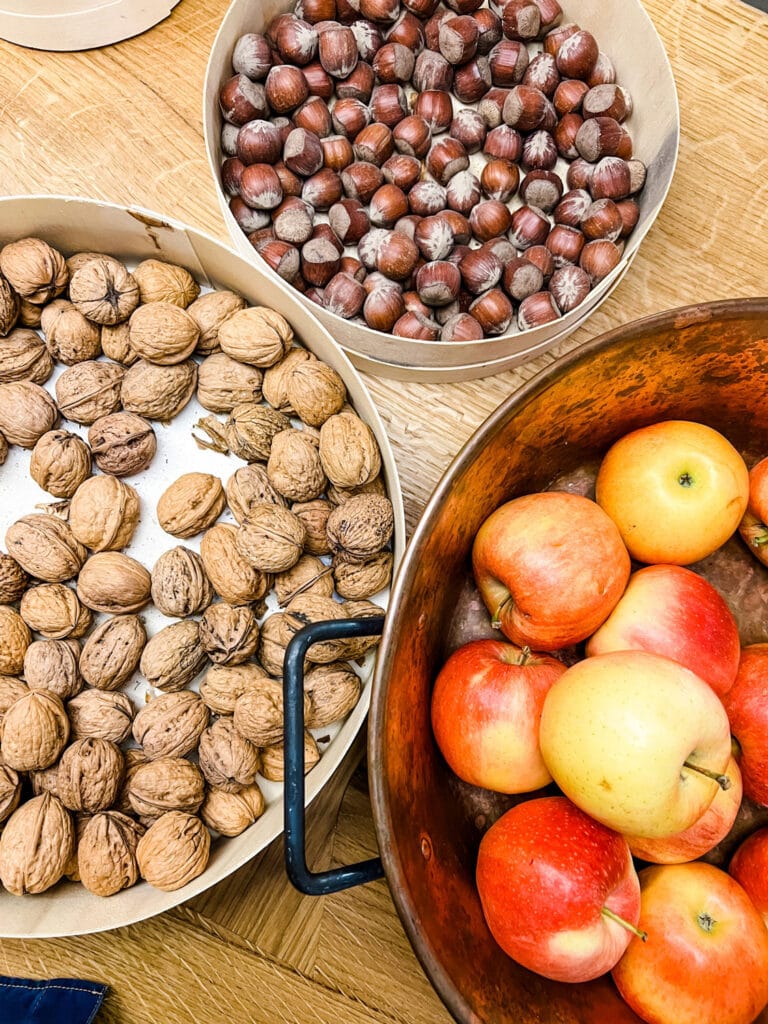 How We Find Hotels at Any Time of Day or Night
We Love and Trust Tablet Hotels
We have been staying at Tablet hotels for quite a few years and have always trusted Tablet. It's the first place we check, and we usually book with Tablet. On this occasion, no exception. At 2 a.m., we needed to make sure we were making a good choice! We also used Tablet to discover the hotel at the beach and also the hotel where we stayed In London in February.
What Makes MOB House so Unique?
Well, first, MOB House was designed by Cyril Aouizerate and Philippe Starck. They have created an absolutely gorgeous stay, work, meet environment that's both cozy and expansive. The main area has many cozy and comfortable intimate lounge areas, much like living rooms with armchairs and sofas with throw pillows. Stools and coffee tables and soft lighting.
Then there's the large community workstation with comfortable desk-style chairs just across from the check-in desk. Everywhere is equipped with outlets for convenience. Of course, being me, I couldn't quite figure out the contraption, so out of nowhere, someone comes to help. I have no idea if they work at the hotel or were just super helpful. The place is so chill, and every detail is so perfect that it didn't even surprise me!
The people that work at the hotel, in the restaurant, and at the desk go above and beyond for every guest. They are helpful, friendly, and professional.
There's an Outdoor Pool and a Gym
A beautiful outdoor pool and a well-equipped gym are just off the huge private garden area. Instead of the traditional robes in the room, each room has two surf ponchos, perfect for wearing down to the pool.
The Gym with a Garden View
The Rooms at MOB House Paris
The rooms are absolutely gorgeous. We had the smallest room (we were in no position to be picky at 2 a.m.). It has everything we need. Our room, MH21, is 21 square meters or approximately 226 square feet.
Oak floors, beautiful french tiles in warm terracotta, marble, and concrete walls that have been meticulously polished. Large utilitarian hooks serve as both art and a place to hang your clothes.
What is MOB House Paris Near?
MOB House Paris is located in the Saint-Ouen neighborhood. And it's a 2-minute walk to the largest flea market in Paris! More on this in a later post.
Les Puces de Paris Saint-Ouen
A few more favorites on my radar this week!
It's really more the lampshade that caught my attention. It's made of jute twine! I see a DIY very soon.
3. Caring for Your Monstera Deliciosa
This article caught my eye since I left my plants completely unattended while we are away! I gave them a good soak before leaving and hope for the best!
4. A Fresh Magnolia Leaf Wreath
I've been seeing magnolia trees all over France! Then I saw this at one of my favorite stores' websites. It's available in two sizes from Serena & Lily.
We have walked at least 10 miles daily, and I have to say my Vejas Sneakers have been the best! I switched it up and wore Birkenstocks at the beach, but I've been wearing these sneakers the rest of the time! They are leather, so they are easy to clean. Even on hot, long days, my feet are not sore!
Time to see what Mary Ann and Cindy found interesting this week.
Title:
A Very Cool Hotel in Paris if You Love Design
Keywords:
A Very Cool Hotel in Paris if You Love Design
Last Updated:
October 19, 2022