I just saw an Instagram post saying that it's only 19 more sleeps until Christmas! In a year that we thought would never end, why does it seem that Christmas is coming so fast? Anyone else feeling this way? Once again I'm back with my dear sweet friends Cindy & Mary Ann with our Sunday Favorites posts which includes making giant paper snowflakes!
1. DIY Giant Paper bag Snowflakes
I made these last year using white paper bags and this year since the focus is on Christmas Inspired by Nature, I decided to use the traditional brown paper lunch sacks. I'm still a bit in awe of just how simple it is to create something so cool and one of a kind! You only need a stack of lunch bags, a glue gun, glue sticks, and some string or twine to hang them.
Here's how you do it:
You'll need these supplies: 8 paper lunch bags, a glue gun, and glue stick, scissors, and twine to hang them.
Take the bags and stack them with the flap up and facing you.
Take the first bag and make a "T" using the glue stick and then place the second bag on top and repeat until all 8 bags are glued together.
Begin to cut shapes from the sides of the bag. I like to keep it symmetrical when cutting the sides. If I cut a half-circle in the middle on one side, I'll repeat on the other side. To make stars, cut the top of the bags into a tip.
To make the snowflake, take hold of the two inside (inside) bags and pull around creating a large circle (or snowflake)! Cool, right?
You can glue one side of the last two sides so that the snowflake or star stays together and then cut a small slit or hole into the two pieces that you are holding to create the snowflake. Put string or twine through to hang on a wall or in a window.
The Supreme Eyelash Curler you didn't know you needed. I heard a friend talking about it, my sister said she got one and keeps raving about it and I just started using mine, and love it! While we are talking about eyes, have you tried Lumify eye drops? My eye doctor recommended them and one drop and in about 3 seconds, my eyes are clear…no redness and it lasts all day!
I discovered these frames years ago and still give them as gifts every year. They are great for men and women and they work with any style. You can mix them in with traditional frames, boho, or other modern frames and they always look good. I have love notes from my kids in them from when they were first learning to write. They are perfect for black and white and color photos too!
4. Mini Mask Sprays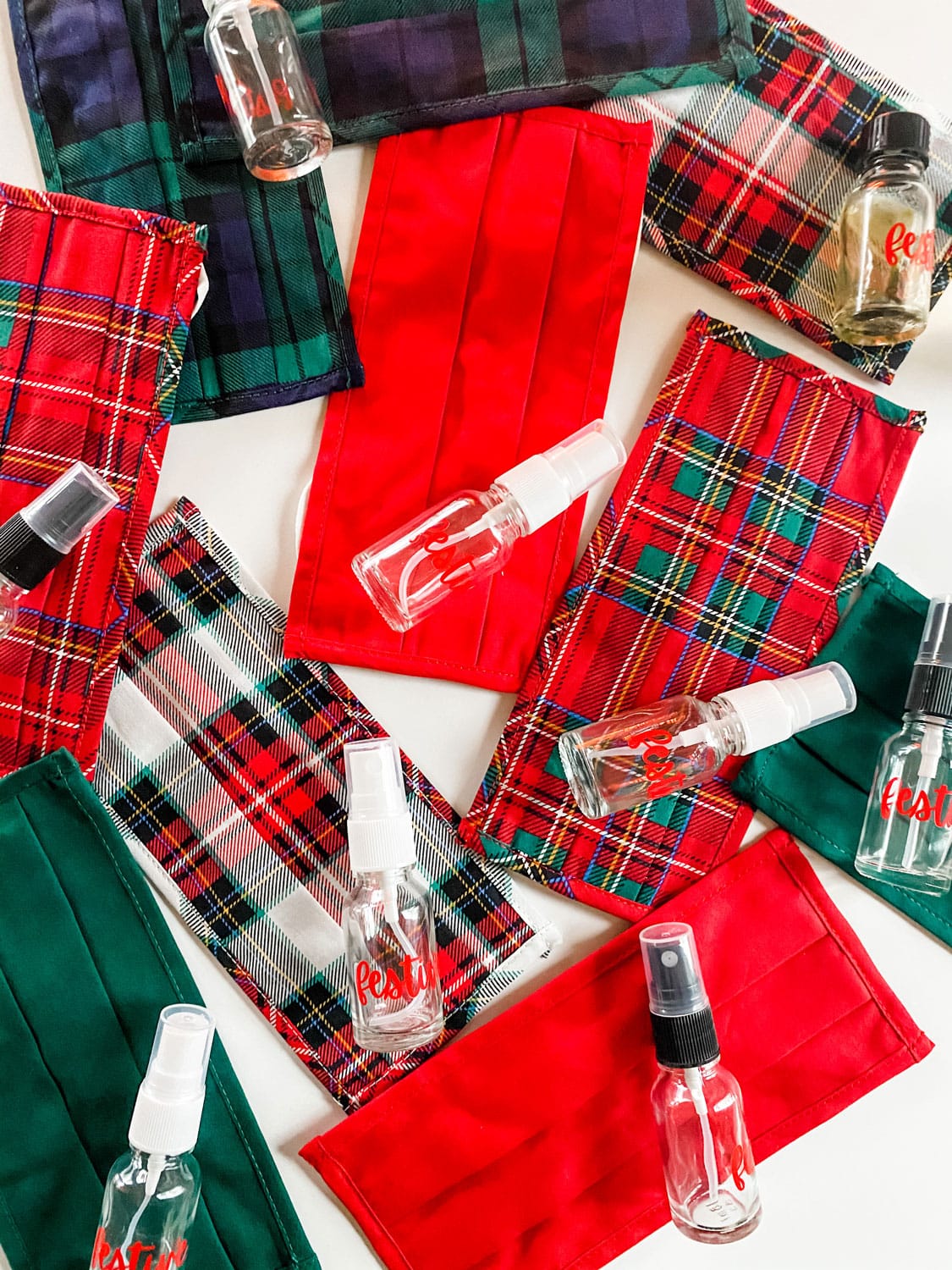 Wearing masks can be stressful, using a spritz of mask spray with Peace & Calming essential oil helps! I made a dozen of these mini mask sprays for my friends and sent them with a festive mask from Old Navy.
Print
Mini Mask Spray
Peace & Calming Essential Oil is a cheerful blend of tangerine, orange, blue tansy, patchouli, and ylang-ylang. I chose this essential oil because it does exactly what the name says…it brings peace and calm.
5

–

7

drops essential oil of your choice
a splash of witch hazel (approximately 1/2 teaspoon)
Instructions
Using a clean glass bottle, add the essential oils drops, witch hazel and top off with water.
add a spray top and shake before use.
Spritz the inside of your mask for a more pleasant experience of wearing your mask.
We all have sweatshirts, but this is the one you'll be grabbing out of your drawer every time! What I love about it: it comes in 16 colors and 7 sizes! Of course, I have the black one, but tempted to order another one in a bright color!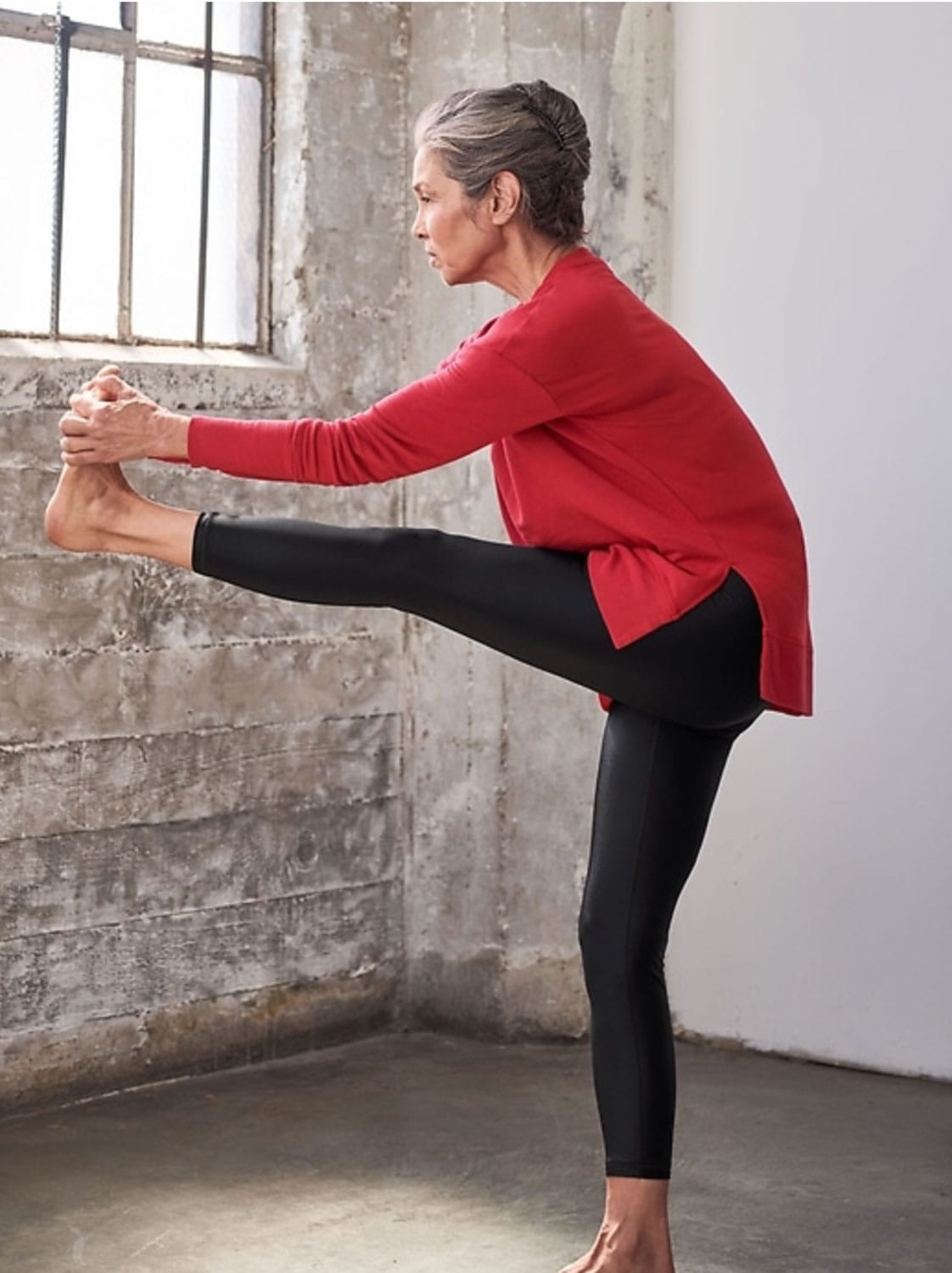 Shop the Post