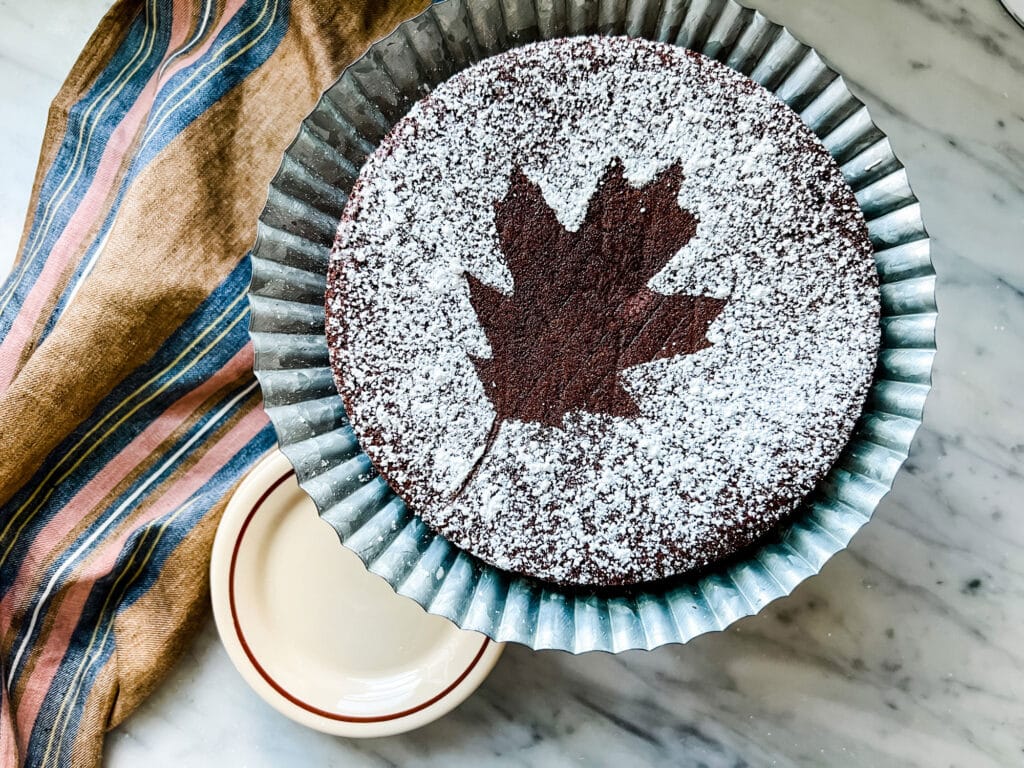 A simple way to decorate a pan of brownies because everyone needs that last-minute dessert idea. Whether you are entertaining at home, taking dessert to a party, or at the school bake sale, this little trick will up your game in a matter of seconds.
I'm back again with Sunday Favorites with Cindy and Mary Ann (who celebrated her birthday yesterday)!
Use a homemade template or a real leaf
Cut out a template or use a real leaf that you've washed and pressed between paper towels under something heavy while the brownies are in the oven.
Then place your leaf or smaller leaves on top and dust the pan using this tool or a mesh strainer with powdered sugar. If you really wanted to get fancy, make a salted caramel sauce to drizzle on top as you are ready to serve! So easy, but so good!
Everyone has their favorite boxed brownie. There are so many good options at the regular grocery store. And the blondies from Trader Joe's! Or you could make these Outrageous Brownies from scratch like Ina, but why? Who will even know?
Instead of a typical 8 x 8 or 9 x 9 square pan, opt for a round cake pan. Then use a cake stand because cake stands make everything seem like a party!

Magic Balls and Stick-Um Candle Adhesive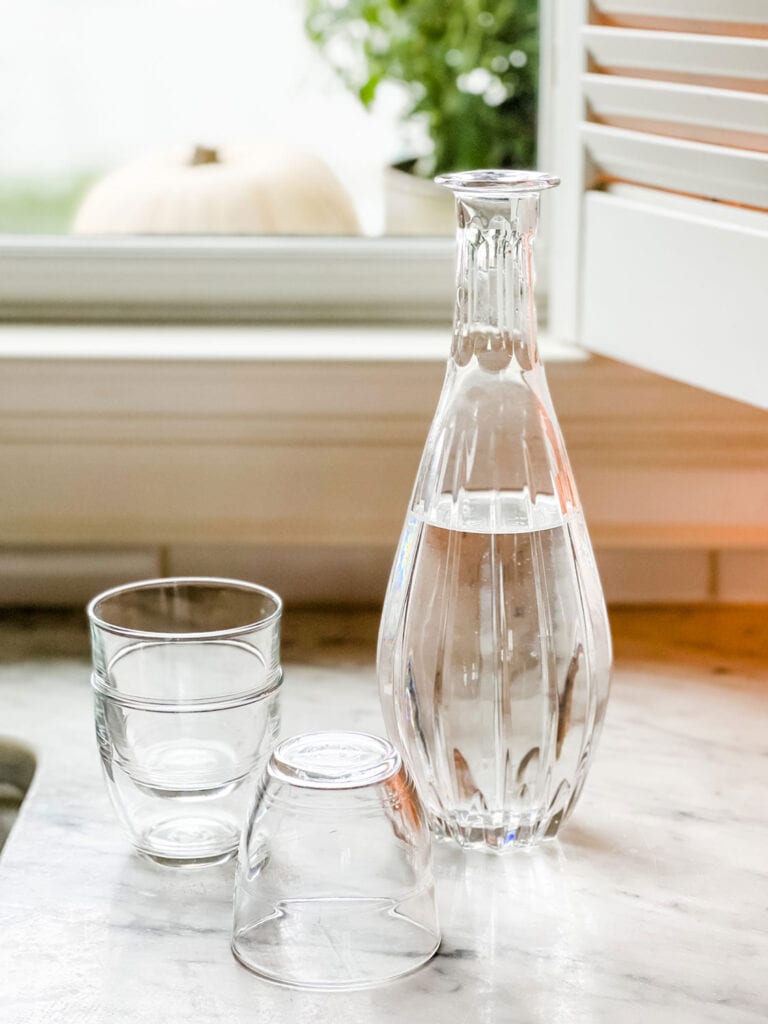 This little jar of Magic Balls will clean your decanters, bottles, narrow-opening vases, and glass tubes should you have a propagation wall like me! I knew cleaning these would be a problem when I asked Brent to build it, but I figured that was a future problem.
We discovered these at the lovely shop Labour and Wait in London last winter, and I don't know why it has taken me so long to share them as a Sunday favorite! It is indeed a favorite, as I clean decanters that I haven't been able to get sparkly since 1987! Do yourself a favor and order a jar. And while you're at it, order a tin of Stick-Um Candle Adhesive too! These are two things I have in my drawer at all times now! Right next to my paper doilies! Does anyone else have a drawer like that?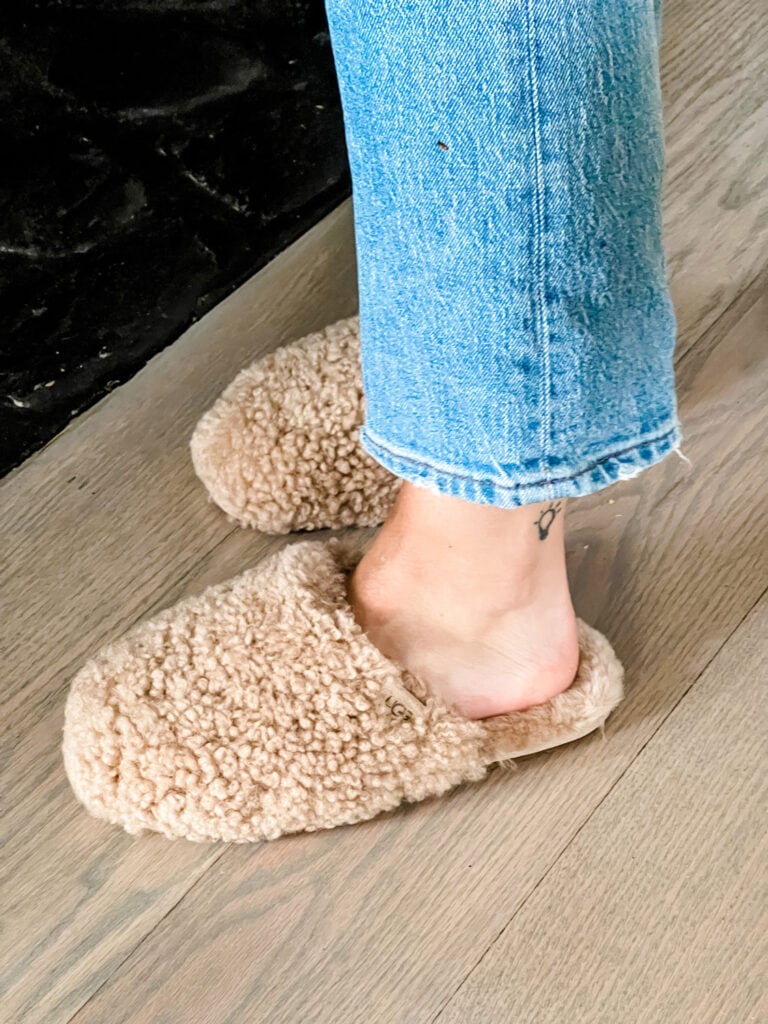 I got these for Madeline for her birthday! They are so darn cute in a size 6! I did order them in an 11 for me too! They are just so comfortable, and they remind me of my favorite teddy bear pillows and throws from Pottery Barn.
I love that they are low profile and come in white and black. I went with black again. If you haven't started seeing everyone wearing them…you will soon! The minute Madeline told me that they are the hot new sneaker, I started seeing them on the streets in Paris, New York, and all over Pinterest too! Are you following me on Pinterest? One of my favorite boards is called Street Style.
Let's See What Mary Ann and Cindy Found this week!
Title:
A simple way to decorate a pan of brownies
Keywords:
A simple way to decorate a pan of brownies
Last Updated:
October 9, 2022