How lucky to have our first snow of the season on a Saturday!  As we sipped coffee by the fire I just could not help but think that we need to be in the city for the first snow.  A couple of hours and a rather quick drive into the city later and we were walking through Central Park.  A December snow that just felt and looked magical.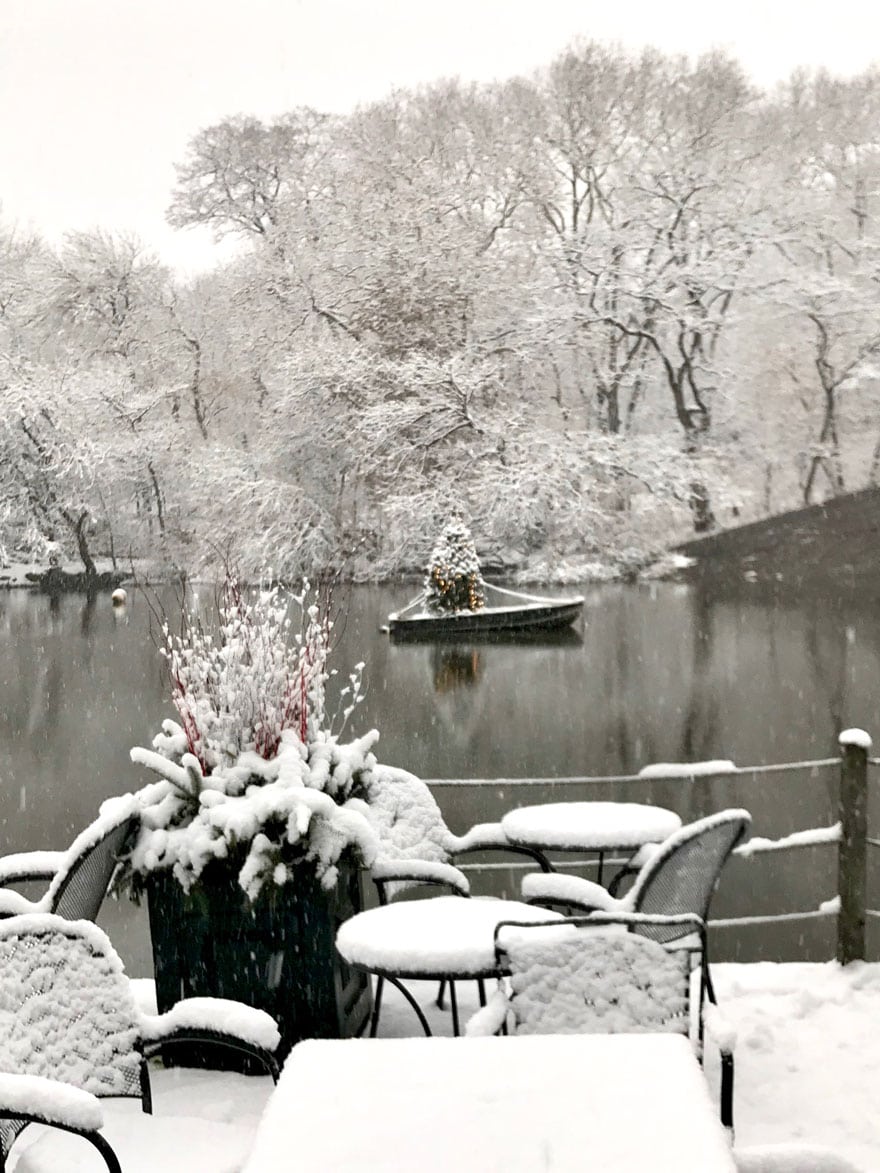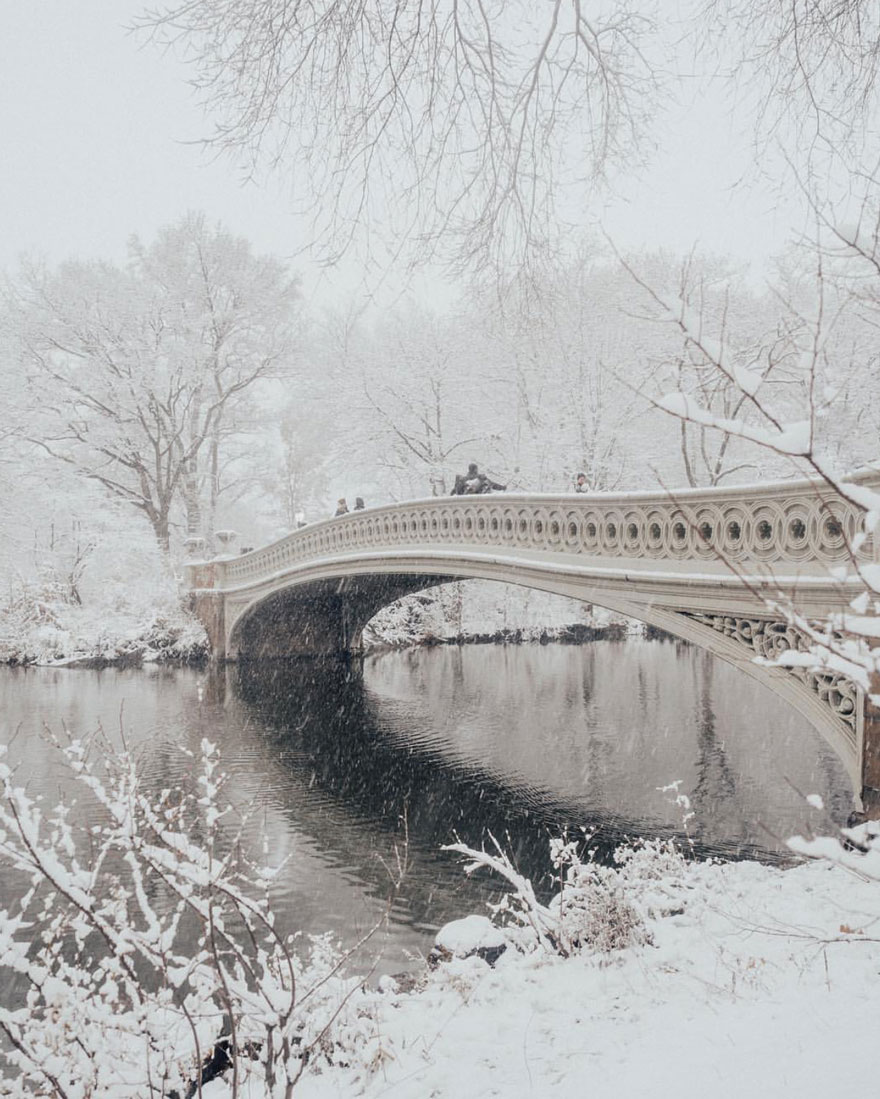 12 Days of Holiday Homes Tour
The 12 Days of Holiday Homes Tour hosted by Amy and Christy of 11 Magnolia Lane and Jenny  of Evolution of style.  The tour is sponsored by Lynch Creek Farm who so graciously supplied all the wreaths for the tour. Make sure to check out the The Pink Clutch for a very pink Christmas.   Christy's home from 11 Magnolia Lane and Citrine Living are featured today. I'll be back tomorrow with our home decked for the holidays in a very simple way.