Our Favorite 
Restaurant in France!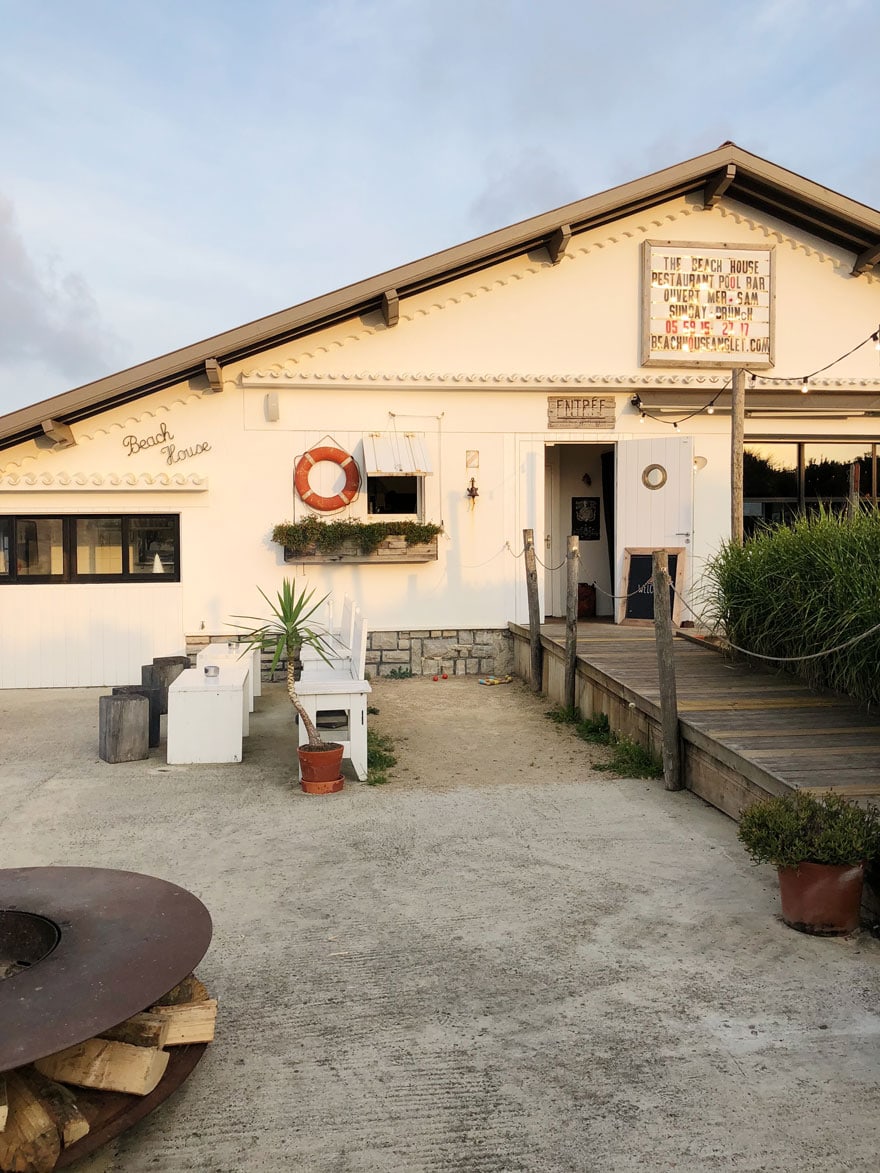 Beach House
Anglet, France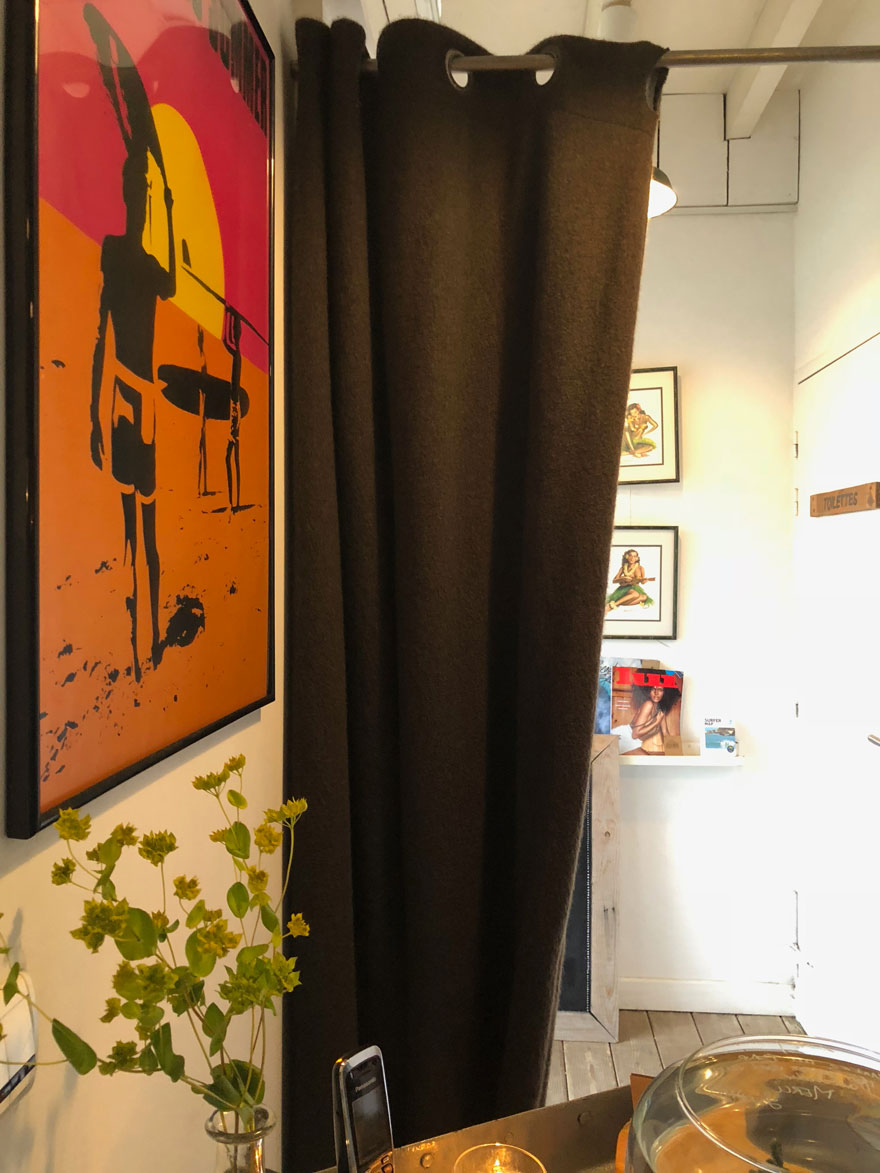 Our favorite restaurant on the entire trip (including Paris) was by far Beach House.  We loved it so much that we went twice!  We all ordered something different the first time and while everyone was perfectly happy with their choice, it was my dish that we went back for.  Yep, we all ordered the same thing on our second visit.  Of course they knew we were tourists and only one of us speaks French, but I think they were confused when we all ordered the same dish!
nasi goreng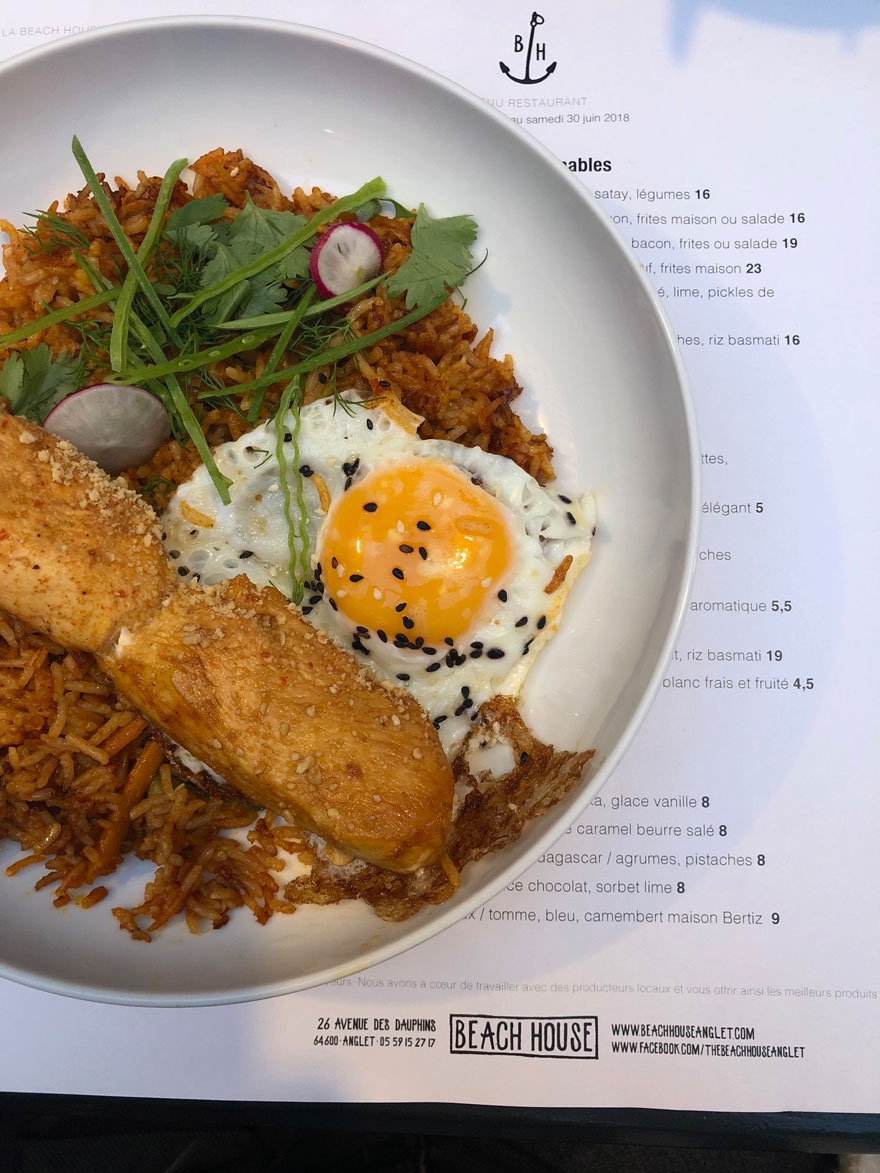 Everything about Beach House was perfect.  The people, the decor both inside and out and of course the food was spectacular.
Food Truck
&
Fire Pit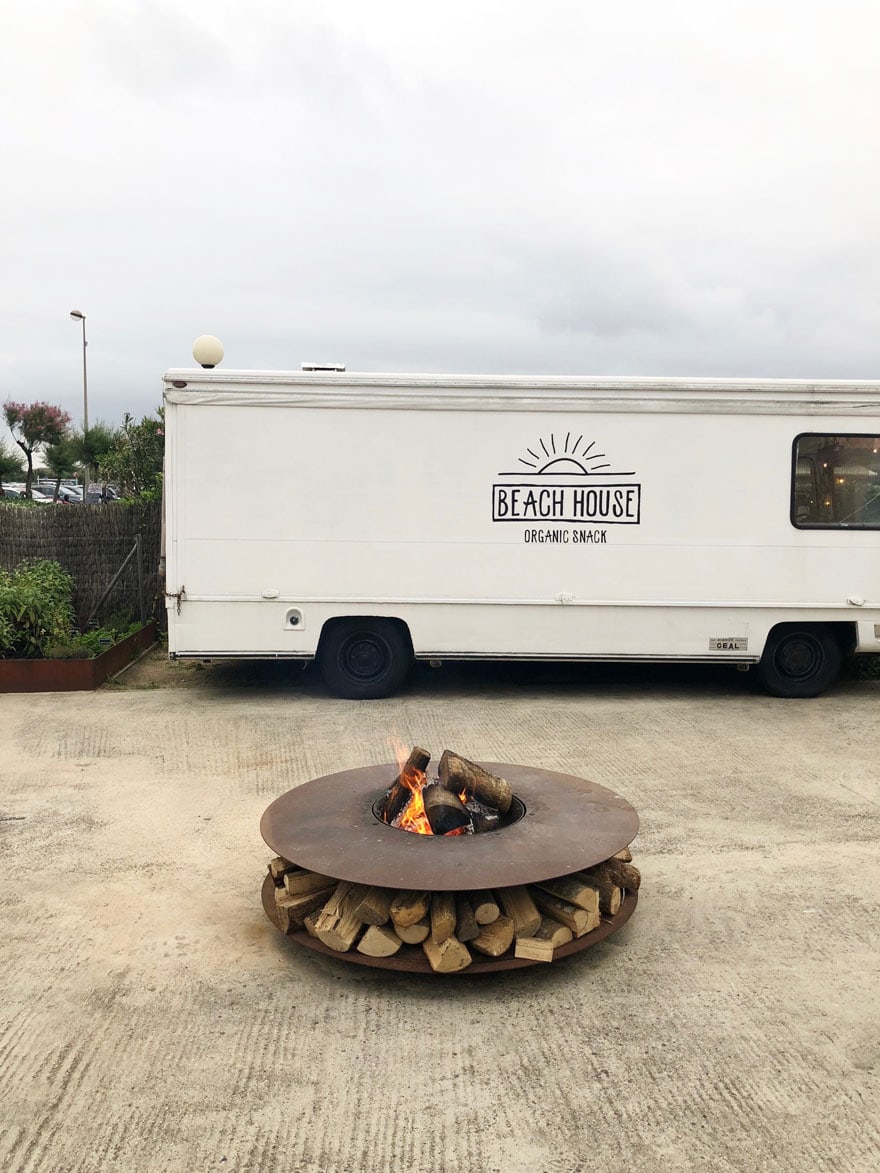 It's right across from the beach and has a wonderful setting from the moment you walk up.  There's a beautiful herb garden, a huge fire pit, a boat that I think serves as sort of a bar and a food truck that serves take-away food and juice smoothies.  It really is the place of dreams.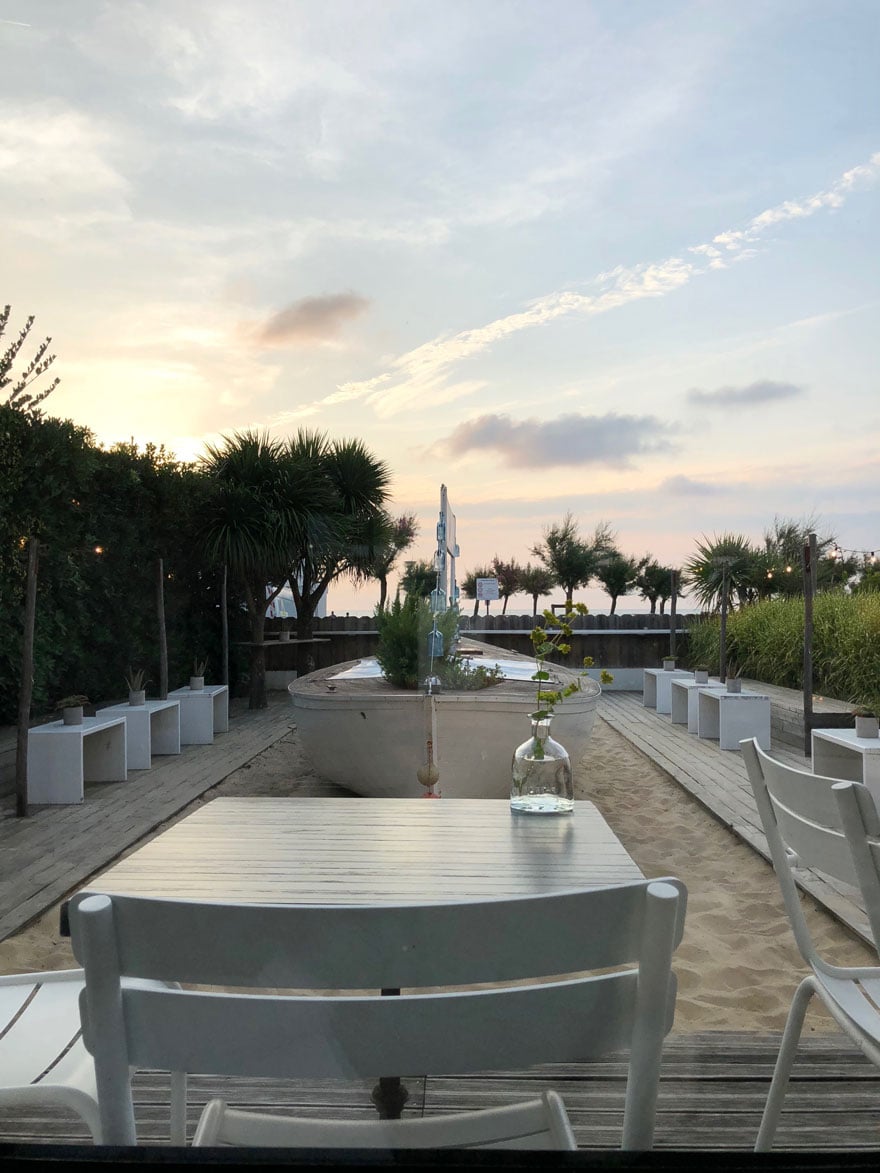 Inside the restaurant is the perfect mix of hygge and eclectic beach decor.  Simple vases with wild flowers and herbs, tea light everywhere and chic beach decor on white shiplapped walls.
Sunflowers
&
Wild Flowers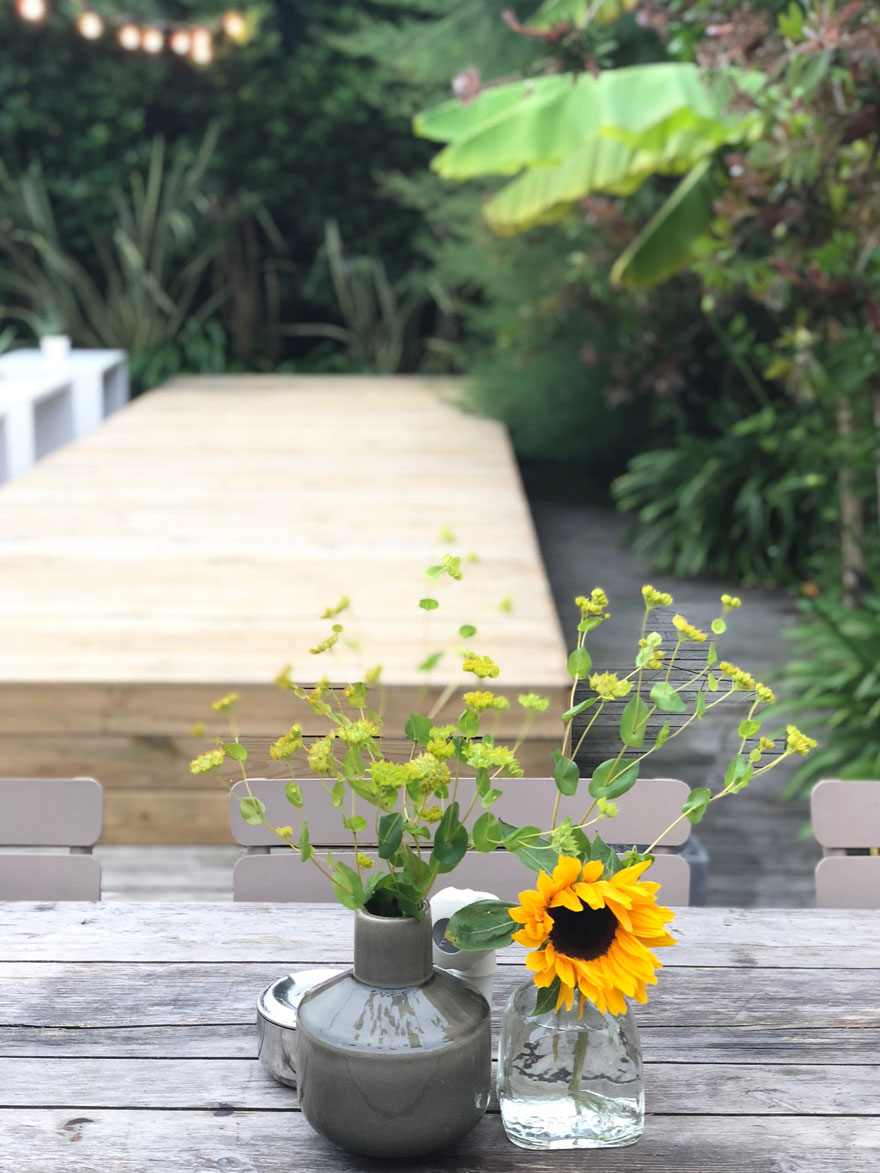 Perfect Lighting
&
Beach decor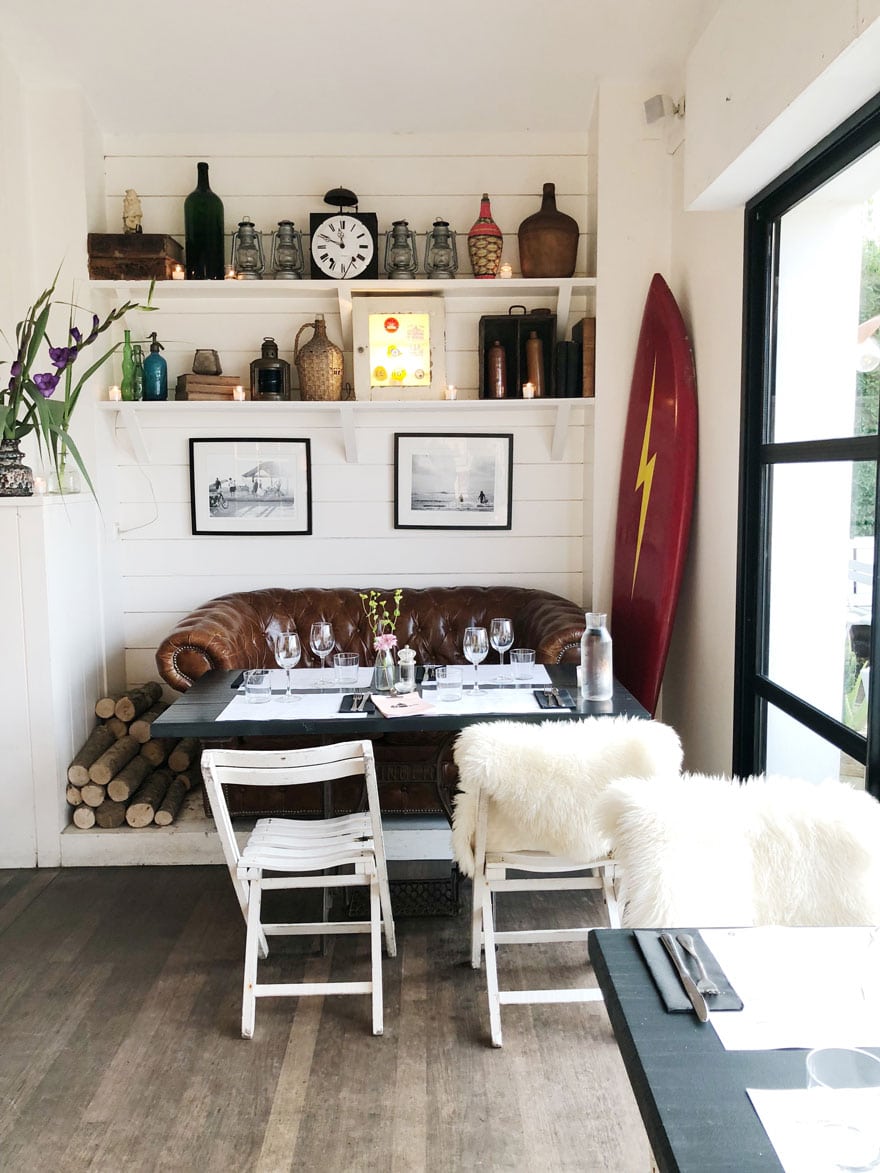 In the back past the indoor bar, there are big comfortable benches with cushions and a pool for those really hot days.  There are so many options for seating you could easily find a comfortable spot for whatever you were in the mood.
The
Pool Bar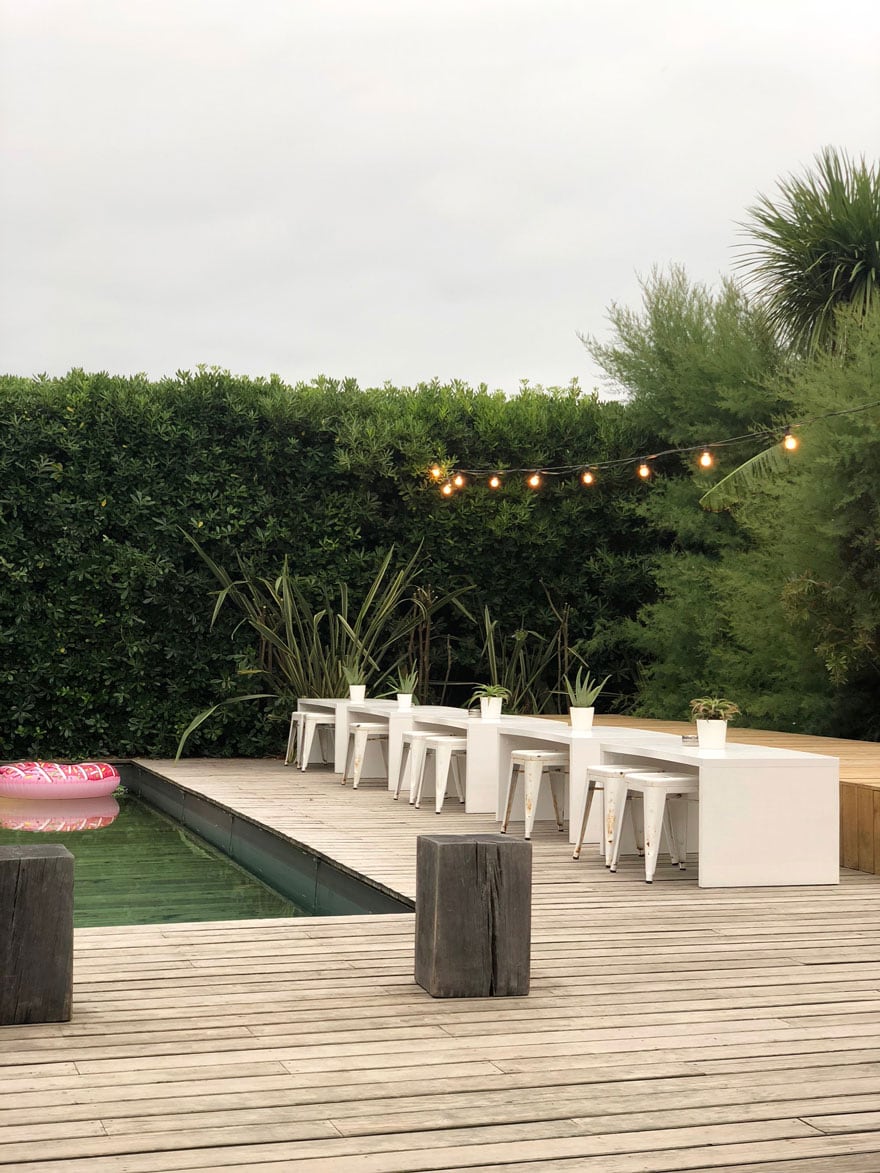 This place really was quite dreamy and the food was delicious.  We will be talking about this place for years to come.  It's why we travel…to search out beautiful places with lovely people and delicious food.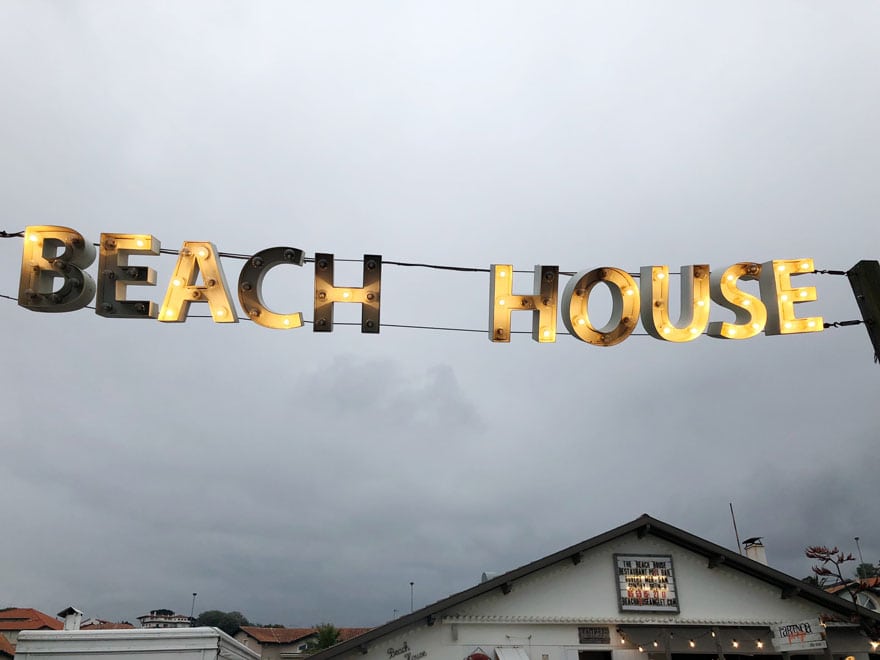 Where's your favorite restaurant?