Today I am joining my friends Mary Ann Classic Casual Home and Cindy Rough Luxe Lifestyle to talk about one of our favorite things, The Collected Look. Perhaps now more than ever we need our homes. Not just for shelter, but to bring us comfort, calm and peace, maybe like never before. These are very unsettling times and so we thought it would be interesting to show some of our favorite collected looks from people we admire. I know for me, rearranging a few things, digging in the basement to find a few old treasures packed away and foraging in the yard to make an arrangement of dried (dead) flowers has brought me moments of normalcy.
Today I'm thinking of rearranging some art to create a new collage wall, grouping some items of the same color, and re-potting a few plants. I found some old chrome hooks while rummaging in the basement that I think I'll paint black and add them to the pantry. It's the little things, right?
A few of my favorite stores that would love for you to stop by…virtually, of course. These shops provide the collected look we all love!
SG Geneva – Geneva, Illinois
Trouvé Prop By Heather Bullard
Sea & Sky – Dana Point, CA
Juxtaposition Home – Newport Coast, CA
Sunny & Cheer – San Diego, CA
Flaunt – Danville, CA
Tancredi & Morgen – Carmel, CA
No. 299 – Fairfield, CT
Plain Goods – New Preston, CT
Super Marché Shop by Victoria Smith, SF Girl
Bixby & Ball – Solana Beach & Lido Marina Newport Beach, CA
Collected looks by bloggers & Instagrammers I admire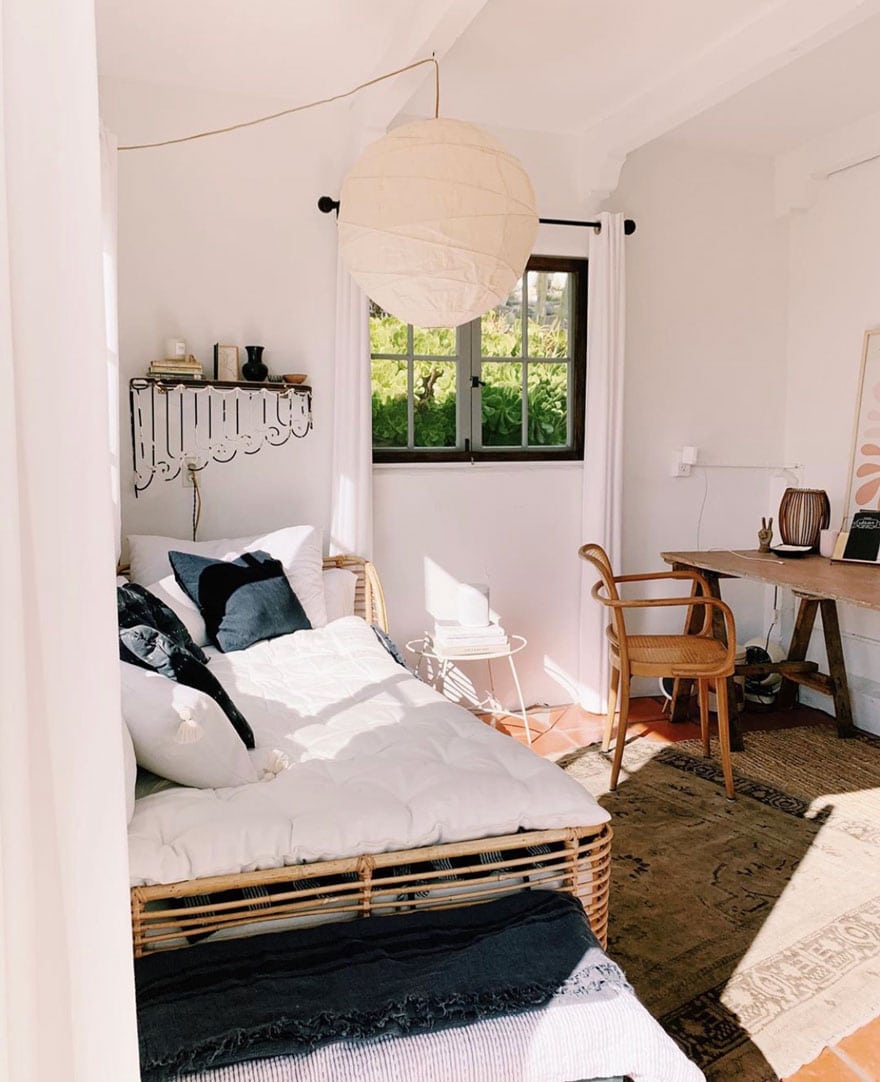 Victoria Smith – SFGirl
Victoria Smith – SFGirl
Janet – Gardener's Cottage
Thank you for reading and stay safe!
xo
annie