How is everyone doing? It's Sunday again, somehow…so I'm back with a few favorites of the week along with my friends Cindy and Mary Ann. My first favorite is something I've been enjoying for over a year, so I'm not sure why I've waited so long to share!
NingXia Red
By now if you've been following me for a year or a week, you know I love essential oils and toxic-free living. Once I watched the documentary "STINK" on Netflix, I could not ignore the changes I would soon make in our home. One of the products that came in my starter kit was two packets of NingXia Red antioxidant drink. It took me several months using essential oils and hearing about the health benefits of NingXia Red to start ordering and drinking it regularly. But once I did I started looking forward to it every late afternoon, evening. We have a bad habit as a family to eat dinner very late. First, it was my husband's commute into the city and then later it was kids sports, but we have always been very late at sitting down to eat dinner. For me, this meant having a "snack" at 5 or 6 p.m. and then I still ate a regular dinner. It was almost like I was eating four times a day instead of three since we ate so late. Over the last year, I have replaced that late afternoon snack with NingXia Red mixed with sparkling water. It curbs any cravings and hunger pains and is a great source of vitamins and antioxidants. Here is the amazing part– Ove the last 12 months I have lost 10 pounds and the only change I made was drinking NingXia Red every day!
One glass of NingXia Red with sparkling water every day helped me to lose 10 pounds in 12 months!
I weigh myself every morning using a Fitbit scale which then logs my weight on the Fitbit dashboard. (I do not wear a Fitbit, I only use the scale). I recently discovered that over the last 12 months to date, I am down 10.1 pounds. It feels so good! Especially at a time when during the pandemic we were making caramelized shallot pasta, camouflage brownies, and lemon turmeric cake. The only difference that I've made to my regular wellness routine in terms of diet is to add one (sometimes two) glasses of NingXia Red every day. Read this post if you would like to learn more about essential oils.
Hydrangea Season
It has been a good year for hydrangeas. The rest of the world may be falling apart, but hydrangeas are having a moment. It seems everyone in regions all over are saying the same thing about this year's blooms, so when I saw this article pop up from Martha Stewart, I took note! How and When to Dead Head Hydrangeas to Keep them Blooming all Summer Long.
Recently I've been contemplating painting our door pink, but maybe because fall is right around the corner or because I am loving warm saturated earthy colors lately, but Farrow & Ball's India Yellow just keeps popping up everywhere and I'm kind of loving it. I can see it with mums, pumpkins, and even right through the holidays. And then we will paint it pink. What do you think? Pink, yellow or leave it alone?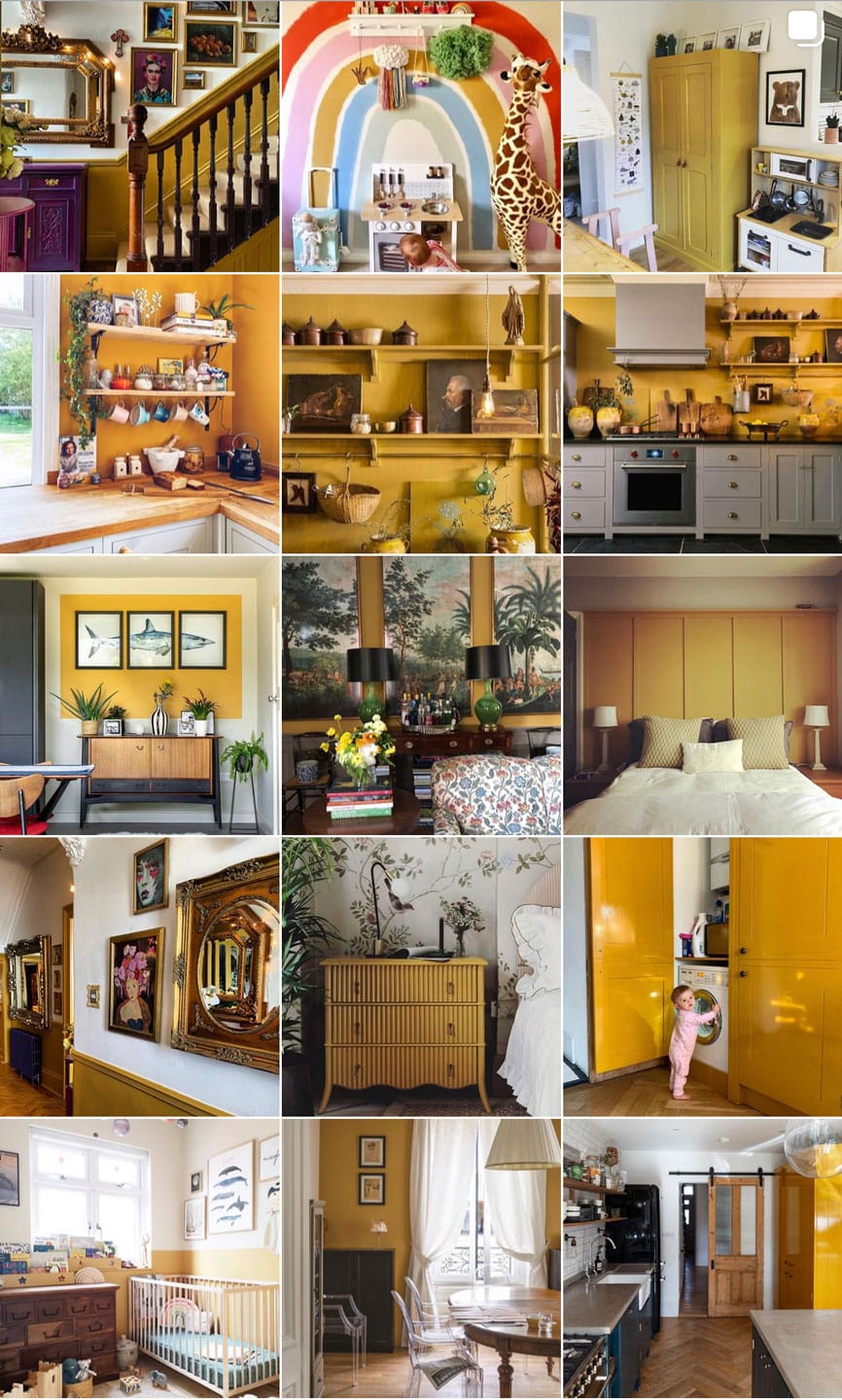 I just discovered Fiber & Mud this week at No. 299 in Fairfield, CT. Jackie finds wonderful things for her shop and I loved learning about Fiber & Mud based in Pachaug, CT. They make small batch indigo-dyed textiles. The produce bags can be dampened to keep refrigerated greens crisp and they are so beautiful!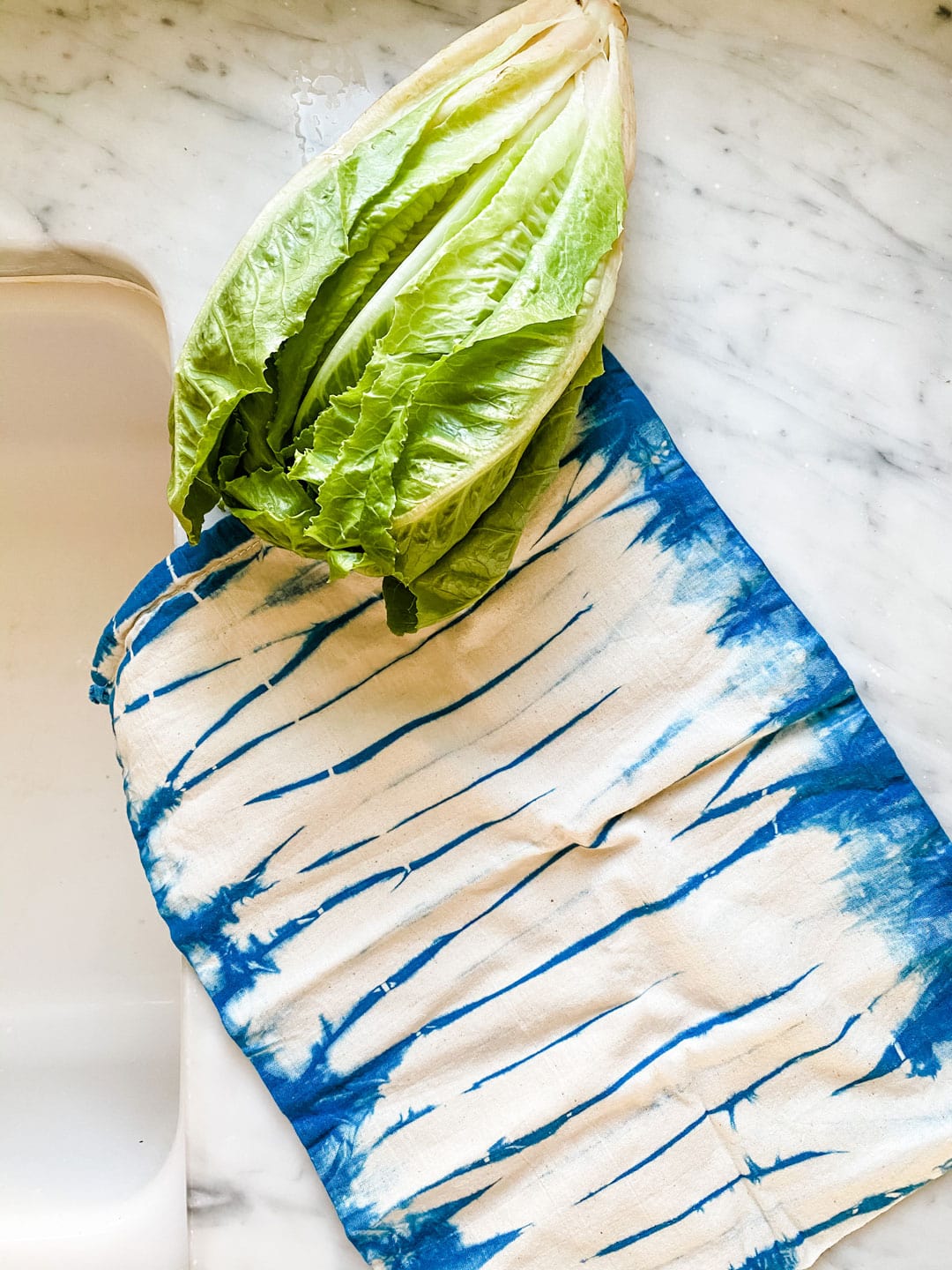 Nordstrom Sale – Loving this wool blend, water-resistant coat from Pendleton
There are those days where it's cold and wet, but not so cold that you want to wear your winter parka, but too cold for just a raincoat. This coat just might be the one I've been looking for and who doesn't love a flashy lining?
Make sure to check-in to see Mary Ann and Cindy's favorites this week!
And I just noticed that Hilton Carter is wrapping up his online plant propagation classes after doing them for five months, so if you've been wanting to learn about it, go sign up! I wrote about the classes in this post and love both of Hilton's books!
Shop the post