Jen O'Brien introduces her new line of pillows and fabrics in her shop launching today!
City Farmhouse Co.

I am beyond thrilled to be one of several bloggers spreading the news about an exciting new launch by friend and fellow blogger, Jen O'Brien of City Farmhouse. I have "known" Jen for years and although we have not yet met in real life, I know one day we will. Jen Lives on Long Island with her husband and two boys just steps from the bay. You may know of Jen from her successful lifestyle blog where she shares her beautiful home, recipes, and diy projects. Jen's latest project may be her biggest yet and one she is especially proud of: her own shop where she has designed a line of fabrics and linen pillow covers. Her shop is aptly named City Farmhouse and Co.
20″ Finley
14″ x 20″ Hopkins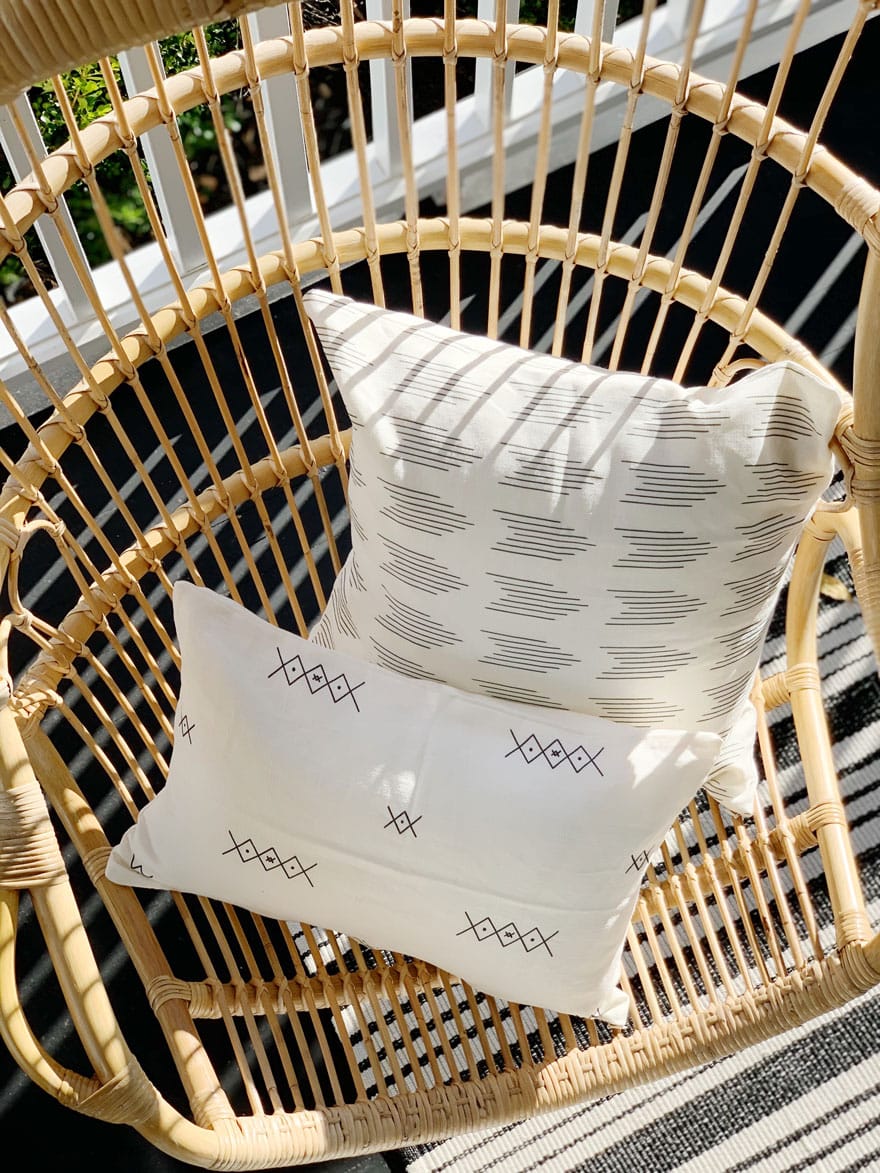 Jen explains more about how she got to this point in a lovely post on her blog. I was touched by her openness and her belief that every piece of her history and past has led her to being a creator of these beautiful textiles that are inspired by the natural palette of her surroundings. Each pillow cover is made from 100% linen and printed and sourced ethically. Jen gives 5% to charity, Girls Inc. and Gimme Shelter.
Inspired by Nature
Jen's launch will include two collections of pillow covers and her own line of fabrics. The Montauk Collection and the California Collection. I also love both places and when I was visiting Montauk a few weeks ago, I had Jen on my mind…it's not hard to imagine being inspired by such beauty.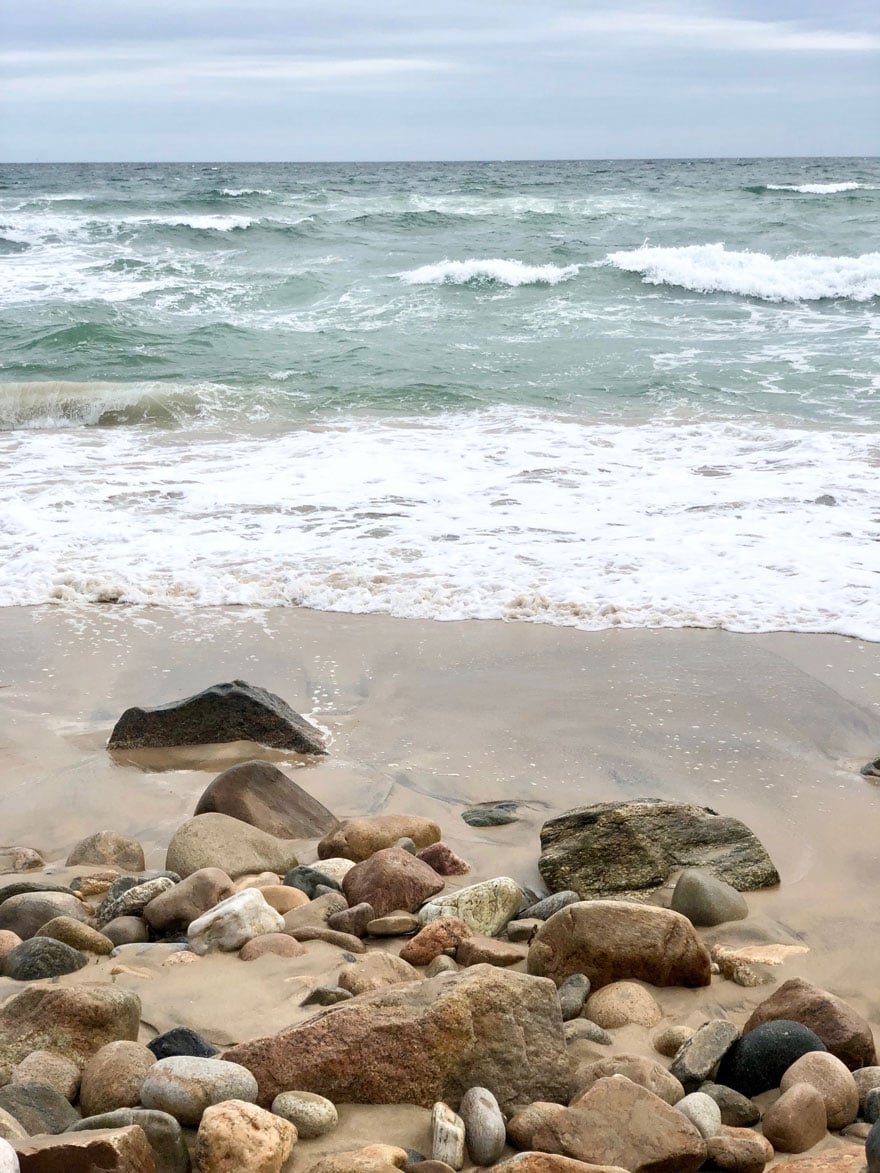 You can shop Jen's fabric designs and pillow covers starting today at City Farmhouse and Co. and be sure to follow her @cityfarmhouseandco